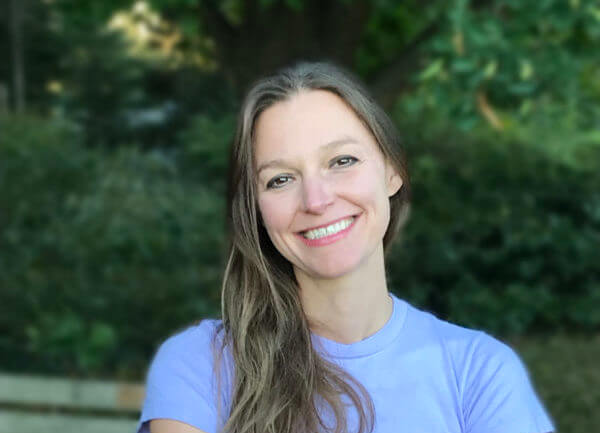 Karla Cohen
Senior Expert Coach
Years of admissions experience
15
Credentials Highlight
Harvard Business School Former Associate Director
"I decided to follow my heart as Karla really made me feel like she knows the ins and outs of the application process and sees my unique profile from the AO's prospective."
Karla has extensive experience in admissions and marketing for highly ranked business programs, having previously served as Manager of the PhD Program for INSEAD as well as the Assistant Director of marketing and admissions for the MBA and Executive MBA programs, operating from both the France and Singapore campuses over seven years.
Additionally, Karla spent three years as Associate Director of Doctoral Programs at Harvard Business School (HBS), overseeing admissions, marketing, and recruitment as well as providing broader administrative support for the Doctoral Programs Office. She also served on the MBA interview board for the HBS MBA program and partnered with the MBA team to identify and recruit high potential students for admission. Karla has also supported admissions efforts for Stanford GSB.
Q & A
What's your favorite client success story?
I had a client with a 610 GMAT admitted to both HBS and Stanford. He thought it would be impossible with that score, but we made it happen. Another client had been dinged the previous year by HBS, GSB and Wharton, and with my help, his next round of applications the following year got him into all three.
Why are you passionate about coaching?
Helping clients pull together their stories and synthesize their goals and dreams is one of the most gratifying experiences of my professional career. I love deadline decision days and getting the floods of calls with applicants on the moon having been admitted to their top schools. The way I approach this is: my clients' success is my success, and I love being successful. It's a lot of fun to take the confusion, anxiety and stress out of the process as much as possible, and I care deeply about those I work with and how the process unfolds.
insider insight on how to ace the HBS interview
Interested in working with Karla?
Although we cannot guarantee your preferred coach selection because of workload capacity, we will always do our best to match you up with the coach of your choice if you have a specific request. You may indicate your preference when you sign up for a free consultation.