How to Ace the HBS Interview: An Insider's Advice
January 31, 2023 | by Karla Cohen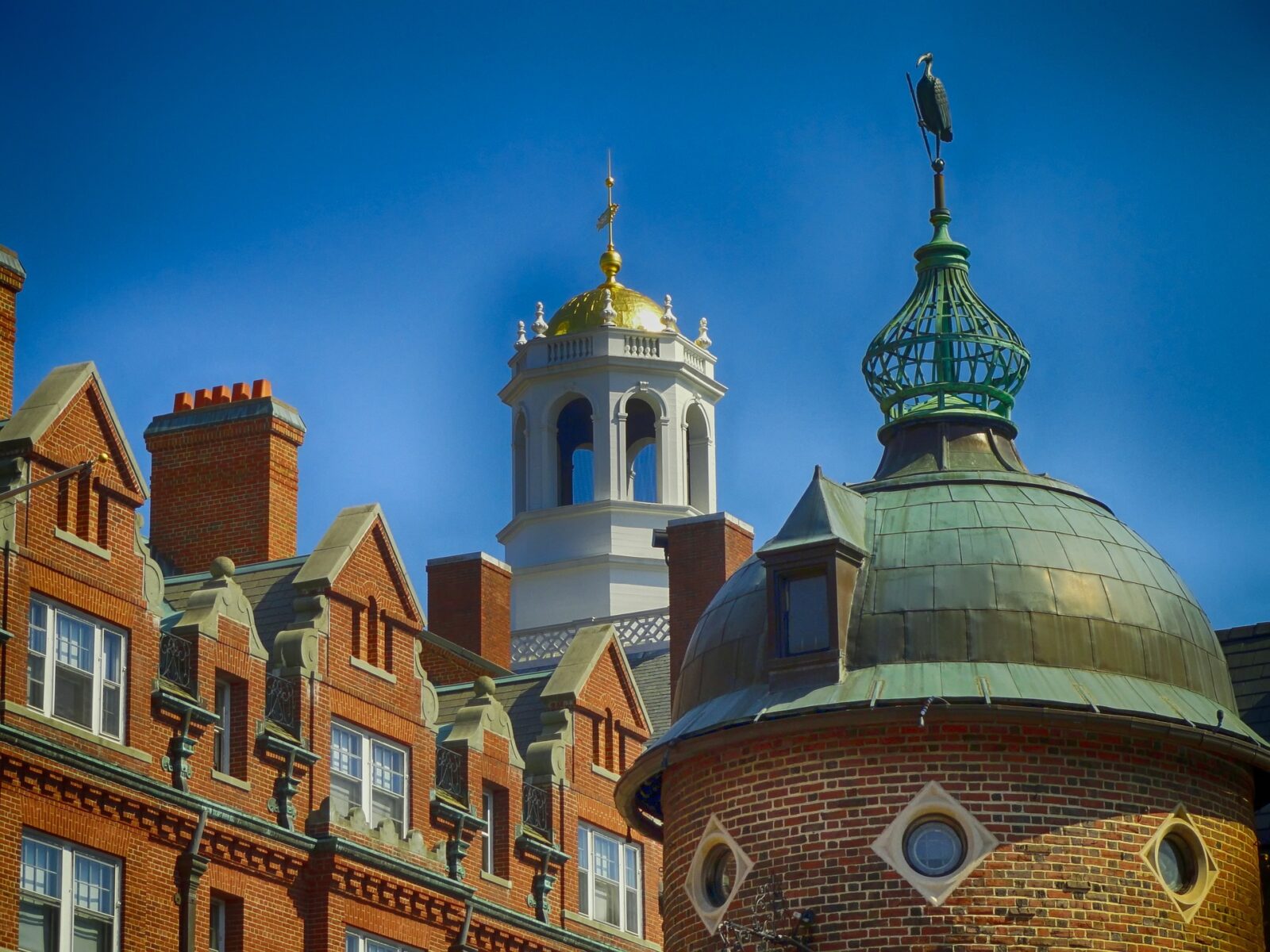 On Wednesday, February 1 at 12:00 noon ET, Harvard Business School will release its Round 2 interview invitations. HBS is offering both in-person and Zoom interviews. Here's what HBS is looking for, along with seven top tips to make the best possible impression.
The Harvard Business School interview is a search for authenticity – the admissions committee is looking to verify that you're the person they met on paper. The good news is that you don't get an HBS interview opportunity without a really solid shot of being admitted. Meaning, they've seen the seeds of success in you if you're among the lucky few. The interview is your shot at proving you'll be an indisputable asset to the incoming class.
The bad news, however, is that you can have a completely flawless interview with thoughtful and insightful answers and not receive an offer. After more than a decade working in admissions at both HBS and INSEAD, I've seen firsthand the anguish of rejecting some exceptional candidates because of the numbers – for example, 50 bankers vying for 9 spots and some 19 knock it out of the park. It's rare, but it happens.
What to Expect from Your HBS Interview
Unlike other top programs, you have just 30 minutes to impress the Harvard Business School Admissions Board. This year, notably, candidates invited to interview with HBS may choose to do so in person or virtually. In its Direct from the Director HBS Admissions blog last fall, HBS acknowledges that travel can be costly and inconvenient for some individuals, and that "…there is no advantage in the evaluation process to interviewing in person or via Zoom. Really!"
No matter which format you choose, expect a seasoned interviewer who has read your entire file and prepared a set of Harvard Business School interview questions with you specifically in mind. While not always possible, HBS aims to pair you with someone who has experience in the background you're either looking to move into or coming from, which will impact the HBS interview questions you will be asked. HBS knows your sector and will have divided applications accordingly, ready to evaluate you against other applicants in your field.
The HBS interview is unique for several distinctive reasons, including the kind of information the Admissions Committee is looking to hear from you.
"HBS tends to concentrate less on behavioral questions (although these could come up), in favor of delving into your resume to discern your motivations, experience, understanding of your industry (current and future), and decision-making process," says Fortuna's Malvina Miller Complainville in her essential article on the M7 interview landscape. They speak of approaching the interview like "a case discussion." You'll also need to send a post-interview reflection within 24 hours.
7 Tips for Making the Best Possible Impression in the HBS Interview
1. Know your story and offer a clear rationale for your decisions.
Using your resume as the starting point, Admissions is primarily looking at what you've done professionally. But this has less to do with where you've worked than why you worked there, your understanding of your role, and your rationale for making certain moves at different stages of your career. Your ability to articulate your thinking behind each of those decisions is essential, along with your personal ambitions and motivations beyond the MBA.
2. Persuasively connect your professional ambitions to HBS.

Beyond the power of the HBS brand, the admissions committee wants to know that you understand what its general management program has to offer – what it will do for you, and then how that ties to your specific career vision and goals. You'll need to be convincing and logical, not only about why an MBA, but why now, and how an HBS degree will serve as a catalyst for your own post-MBA success in the future. Many times candidates focus on leadership, and while that's part of what HBS is known for, don't forget that at its core HBS is a general management program, not a leadership school.
3. Display a nuanced understanding of your industry/sector/market.

The interview will be specific to your unique experiences and insights as well as potentially what you shared in your essay. Is yours a thoughtful plan of action, and is it ambitious enough to be compelling? In terms of your MBA career vision, can you cite a few specific ways the industry might change and demonstrate a broader understanding of the market? If you're an aspiring entrepreneur, can you meaningfully articulate the core challenges and opportunities you expect to face, and have you thought it through tactically? It's not necessarily about right or wrong in terms of your planned pathway – your honesty and sincerity are key, so steer clear of any fabrication of your goals for the purpose of admissions. Whatever pathway you choose, be able to convey how deeply you've considered these things. Excelling in a classroom where the case method dominates means you can't just offer different ideas without supporting evidence – you'll have to stand up for your points of view.   
4. Convey your authenticity.

The admissions committee genuinely wants to understand who you are and how you think, so don't try to be someone that you're not. The better prepared you are to articulate how you made certain decisions and choices, and what you were actually thinking, the more persuasive and believable you will be. The best approach you can take is to be yourself – it's your unique rational, thought process and perspectives that distinguish you from others of an identical or similar profile. In sharing your story, you want the enthusiasm to be there, but let your ability to be genuine be the element that weaves through the entire conversation.
5. Exude confidence without arrogance.
There is a fine line between arrogance and confidence, and your ability to discern it will show your maturity and acumen. HBS is seeking accomplished candidates with humility. Having humility is about knowing when to credit "me" or "we," and when to let your accomplishments speak for themselves to a large degree. Don't distort or exaggerate your importance or abilities – given the company you hope to keep in the coming year, it's vital to be honest and forthright.
6. Avoid sounding overly rehearsed.

While it's essential to be prepared, you want the flow to be natural and conversational. Alas, I can conjure numerous interviews when it felt like the person was hitting the "play" button and reciting a script from memory – which is a big turn-off. The best interviews were always the ones that felt like an engaging, detailed conversation. It's always gratifying for the interviewer to walk away with a stronger sense of who you are as a real person and what makes you tick.
7. If you choose to Zoom, adapt to the medium.
While most of us have become seasoned at conducting Zoom calls, you want to ensure the best possible conditions if you choose to interview on video. It should go without saying that your Internet connection should be flawless. Other technical considerations include excellent audio, lighting, and attention to your environment. As my Fortuna colleague Judith Silverman Hodara wrote in her recent post on Virtual MBA Interview Tips:
"Video is just as much about what you see as about what you hear. Make sure the space behind your camera is clear and uncluttered. Film yourself against a plain wall if possible, to keep the focus where it should be – on you. Any larger shot of your room in the background should be clean and organized. No passing people, animals or distracting piles of laundry in view. You can certainly have a small plant or small frame to give a bit of personality to your shot."
A big benefit of interviewing from home is that you can create the conditions to feel more relaxed – no one will know that you're wearing pajama bottoms below your suit jacket, for example, or if that you've doused the room in calming essential oils. That said, pay attention to your posture and other non-verbal cues, such as maintaining eye contact, hand gestures and energy. As Judith cautions, avoid watching the thumbnail of yourself onscreen (you can turn it off) and keep your eyes on your interviewer.
It's true that the school takes the Harvard MBA interview process quite seriously. This is why it's vital to think deeply about each stage of your professional growth, and about why and how you'll be more successful with a general management degree. HBS admissions want to ensure you fully appreciate what you're getting yourself into, and that you'll contribute in a way that's meaningful to the program and the community. If the fit's mutual, both of you stand to benefit.
For more HBS interview details, view this recently recorded strategy session with Fortuna's Malvina Miller Complainville and Judith Silverman Hodara:
Looking for HBS interview prep?
Our Fortuna Admissions team also offers dedicated HBS Interview Prep sessions to help those preparing for one of the most nerve-racking interviews of their life. In our HBS-specific prep package, you'll learn the key differentiators that make the HBS interview distinctive, what its Admissions Committee is looking for, and HBS interview tips how to make the best possible impression with your limited time. We'll put you through the paces with a mock interview that will include Harvard MBA interview questions, facilitate a post-interview debrief, and brainstorm ideas with you for the written reflection.
---
Want more advice on applying to Harvard Business School?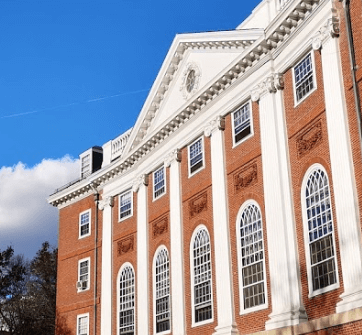 View these essential articles on HBS by Karla and other members of the Fortuna Admissions team:
1. Tips for Writing the HBS Post-Interview Reflection
2. HBS Essay: What Harvard Really Wants
3. HBS + GSB: Comparing Our Deep Dive Analysis on Who Really Gets In
4. Reapply to Harvard Business School: 5 Top Tips
5. Recommender Strategy for HBS & GSB
6. HBS video strategy sessions on our YouTube channel (8 videos)
You can also request a copy of our Insider Tips Report on HBS or the full deep dive reports on HBS and Stanford GSB.
Updated January, 2023
---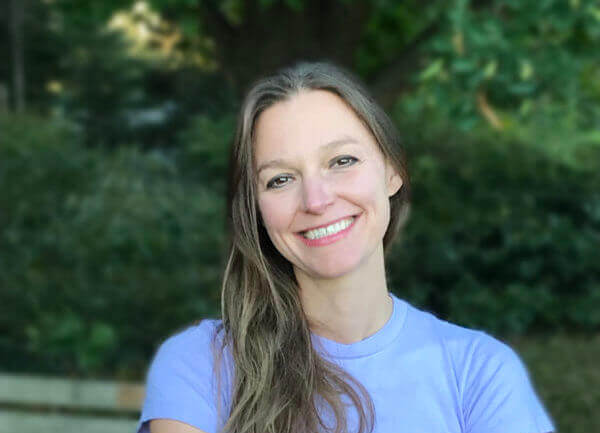 Fortuna Admissions Expert Coach Karla Cohen was Associate Director of Doctoral Programs at HBS and served on the MBA interview board for the Harvard MBA program. Fortuna Admissions is composed of former admissions directors and business school insiders from 15 of the top 18 business schools. For a candid assessment of your chances of admission success at HBS and other top MBA programs, sign up for a free consultation.