How To Negotiate An MBA Scholarship + Example Letter
April 25, 2022 | by Catherine Tuttle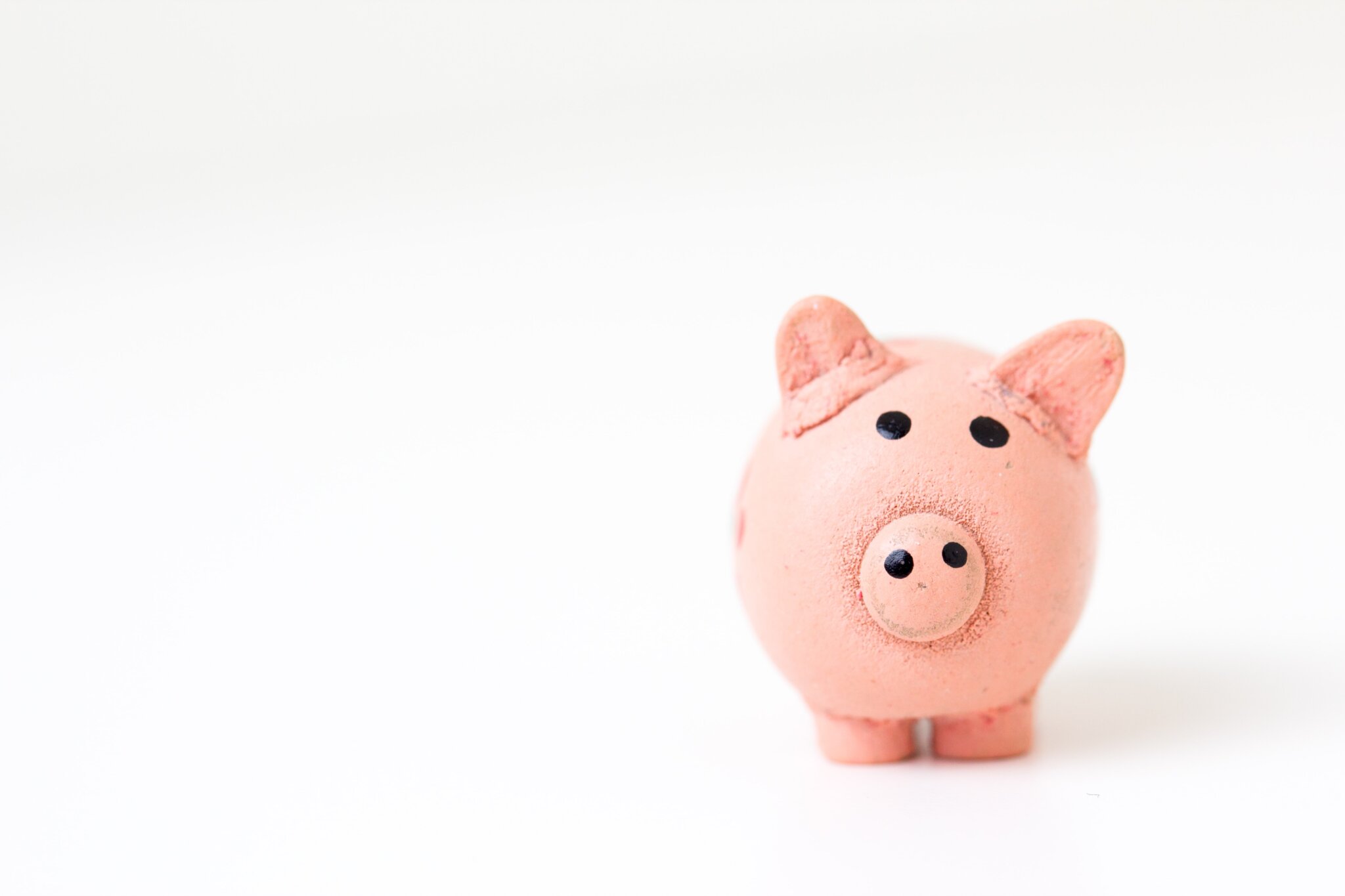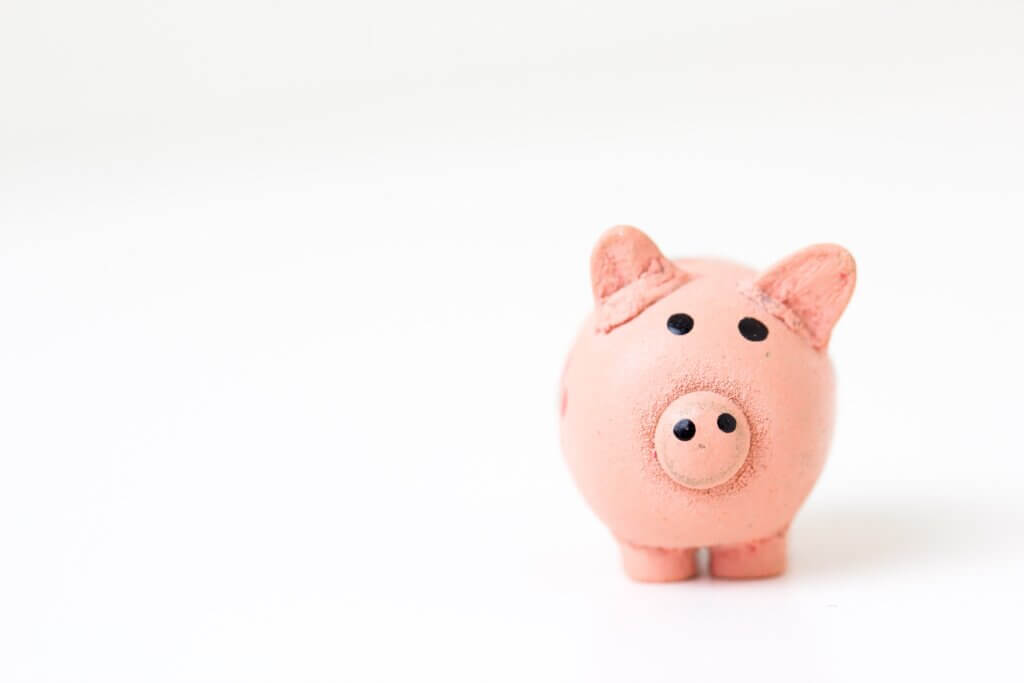 You've won an MBA scholarship, but not from your dream school. Should you take it?
It's a fortunate dilemma to have, but one that ties many of our clients in knots around this time of year. The scenario typically goes like this: You've been offered a good scholarship at one school – but not your dream school, where you have also been accepted. What do you do Do you take the money, or can you use this offer to leverage other schools and programs for financial assistance?
For students, business school is a huge investment, so when you receive a scholarship – even when it's not from your first-choice school – it's obviously something to take seriously and consider carefully before making such an important personal decision.
In a related article on how to choose between MBA offers, my Fortuna colleague Judith Silverman Hodara recounted a conundrum in which her client received an acceptance from his dream program, London Business School, along with an offer from Columbia that included $120,000 in financial aid. With international career aspirations and a background in energy, LBS was initially his top choice. But the uncertainty around Brexit and concerns about securing a visa in Europe – plus the reality that the LBS offer came with no money – ended up tipping the balance for CBS as the better choice.
At the same time, know that it's perfectly acceptable to tell your top choice school you have money on the table somewhere else. While this doesn't guarantee a counteroffer, there are several things you can do to optimize your chances of successful negotiations. Let's look at how to negotiate MBA scholarship opportunities below.
5 tips to leveraging a scholarship offer at two or more business schools
1. Have a clear strategy and practice your approach; be clear about why you want to be at your top choice school and be clear you're open to a conversation about other MBA programs you could consider.
2. Be genuine and convey your commitment to the school, along with your excitement for the program personally and professionally.
3. Make sure you follow the school's protocol and provide all the necessary information to the right people. In most cases, the Admissions Office approves merit-based scholarships and the Financial Aid Office controls need-based grants, but you should take the time to learn what applicants should submit, and how.
4. Put your case in writing. (Example scholarship negotiation letter below.) Provide supporting documentation to make it easy for them to justify an increased award. Then, call to follow up in a week or two to ask if they need any additional info to continue the MBA negotiation.
5. When figuring out how to negotiate MBA scholarship options, always be humble; negotiating scholarships is a human process and people advocate for individuals they believe are taking their needs into consideration; if you come across as arrogant or demanding, it's likely your request gets denied.
View my 7-minute strategy session on this topic with Fortuna Co-Director, Caroline Diarte Edwards:
Example Letter: Asking a Business School for More Money
So, what does an artful ask look like? Here's an example from a recent MBA candidate negotiating an MBA scholarship between two top 10 business schools:
Dear Admissions Committee,
I wanted to express how thrilled I was to be admitted to the [business school] Class of 2022 and thank you all again for the generous scholarship and Forte Fellowship!
As I will be financing my MBA studies, I was wondering if there are any other merit-based scholarships for which I can be considered and/or for which I can submit additional applications? I was fortunate enough to receive a scholarship from [other b-school] for $60,000 with a Forte designation. I had begun to budget based on that amount, and was curious if there was any possibility of [business school] matching that offer. I would be happy to send along the documentation from [other b-school] if it would be useful.
Thank you so much again; I'm so excited about the prospect of coming to [business school]!
Sincerely,
Finally, as you navigate how to negotiate MBA scholarship options in your top schools, it's important to make your evaluations with an open mind. Whether you go with the scholarship opportunity or not, you want to be confident your chosen school is the right fit from an academic, career and cultural standpoint. The notion of fit really can't be overstated – keep the long view in mind and remember the ROI of business school implies that you stand to increase your earning power substantially. As Judith says, "Your access to opportunity will never diminish, and stands to multiply exponentially, because of the degree."
or more tips on how to negotiate an MBA scholarship from a business school, view this related article by Fortuna's Matt Symonds in Forbes: Asking A Business School For More Money? Six Tips For Closing The Deal.
Updated June 2022
---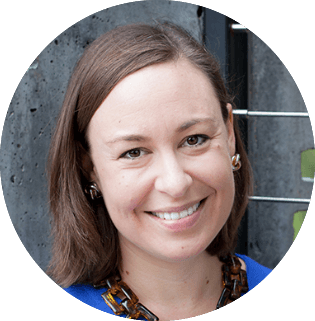 Fortuna Admissions expert coach Catherine Tuttle is former Associate Director at Duke University's Fuqua School of Business. Her recent articles include Duke Fuqua Essays: Top Tips & '25 Random Things About You' Example. For a candid assessment of your chances of admission success at a top MBA program, sign up for a free consultation.