How to Tackle the Oxford MBA Saïd Personal Statement
October 20, 2023 | by Melissa Jones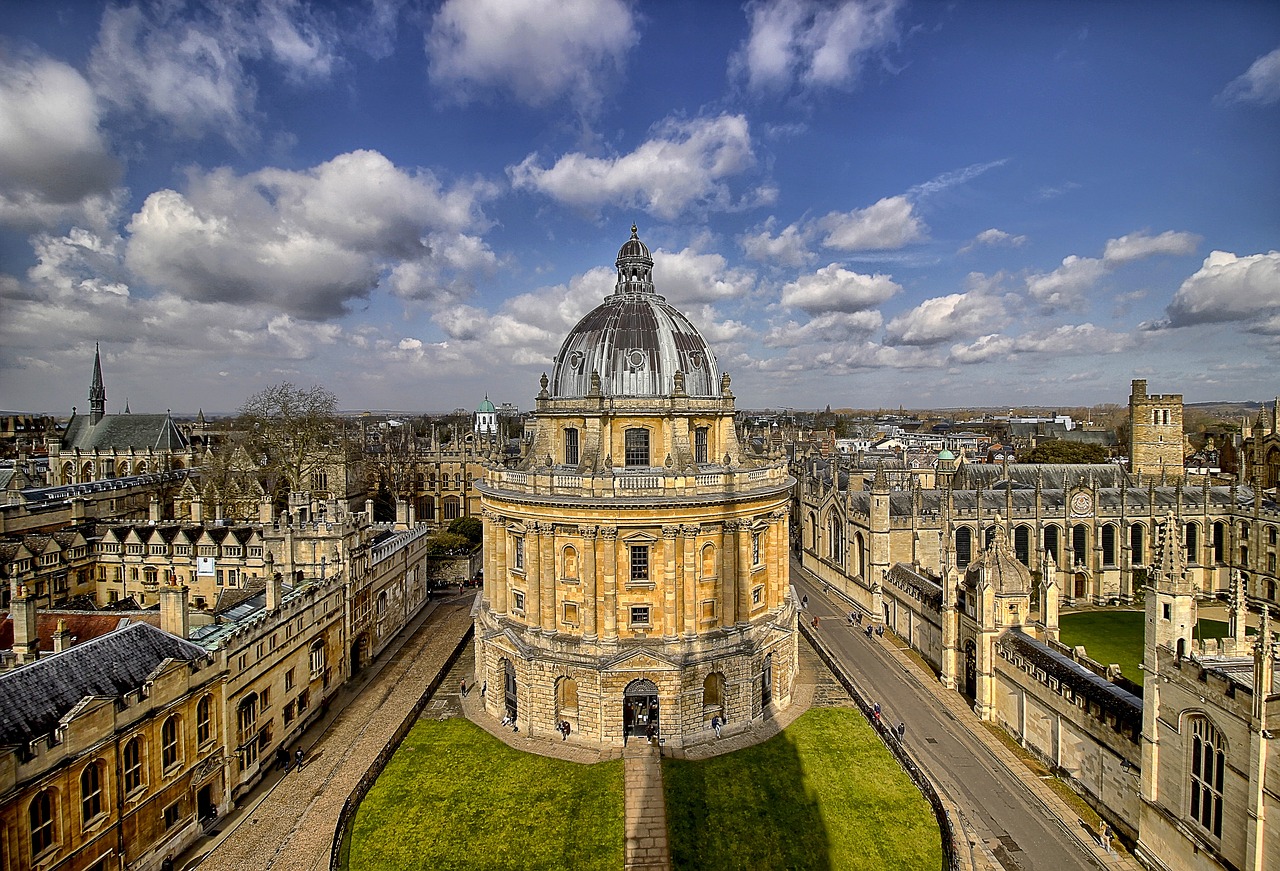 Oxford Saïd's Business School asks for a single essay in their MBA application: "Please provide a personal statement that outlines anything additional that you would like the Admissions Committee to consider". On top of that, you have a mere 250 words to answer.
This essay question is extremely broad and short, especially compared to other schools. On the face of it, some business schools ask several essay questions (for example, INSEAD asks seven!), which to me is actually easier than being asked just one or two. With more questions, you have more room to tell your story and really give the admissions committee a sense of who you are and what you've done. This one brief and very open question usually leaves candidates wondering: Where do I begin? What do I share?
Don't be fooled. Dig a bit deeper and you'll find that Oxford's application is nowhere near as short as it first appears! As a coach with Fortuna Admissions, the first thing I get Oxford Saïd candidates to do is to fully look through the online application form. You'll find a bunch of other open-ended questions. By tackling these first, you're not only starting with the "easier" parts, but you can see what's missing from your profile. In other words, what else do you want the Admissions Committee to know?
Let's take a look at these additional questions in the application.
The main questions within the online form are goal-focused career questions. The first asks you to describe your current role in 5,000 characters. Then, depending on whether you are planning to return to your employer post MBA, start a new job, work at the family business or create your own company, you will be prompted with different follow-up questions around your goals.
So, what do you still have left to say?
After completing the online form, you will have:
Uploaded your CV (created using the Oxford-specific template)
Defined your current role in 5,000 characters
Shared your post MBA plans
(Note that CV aside, the Oxford Saïd application does not ask about your extra-curricular activities, hobbies and/or volunteer work. Neither does Cambridge Judge. This is very different to the majority of other MBA programs which ask for a much deeper dive into these areas, but is quite similar to Oxbridge undergraduate applications, where personal statements must focus almost entirely on academics.)
By now, you should be getting closer to identifying what more you want to share with the Oxford Admissions Committee. What is still missing from your narrative? Considering word count is limited, I suggest sharing just one impactful story or something unique about your character. As you brainstorm ideas, here are a few things to consider:
Alignment with Oxford Themes and Values
Oxford Saïd is very impact-driven – its purpose is to "prepare business leaders for the task of making the world a better and more equitable place." A lot of schools expect you to showcase your leadership, but for Saïd, it's critical that you demonstrate how your leadership positively impacts society.
Oxford's MBA curriculum is organized around three themes: responsible leadership, the global rules of the game and entrepreneurship. These themes permeate all aspects of the program, from core and elective courses to guest speaker sessions and student-run competitions. Consider how you, your values and your experience align with these themes and this commitment to impact. For instance, if your unique experience involves leading a diverse team through a challenging project, you can emphasize your leadership and commitment to fostering diversity.
Introspection
Look inward. Reflect on your upbringing, life experiences, personal journey and professional accomplishments. What sets you apart? It could be an exceptional skill, a transformative experience or a passionate hobby that defines you. If possible, your story should showcase your leadership and impact on a person, group of people, community, an organization or the world.
Use Illustrative Examples
Don't just describe what you've done or say what you want to share; show how it has influenced your actions and decisions. Use specific illustrative examples that highlight your impact. Instead of just stating, "I have a passion for renewal energy," share a story of how you initiated a successful renewal energy project in your previous role and its impact or outcomes. Then, if you can, highlight the potential ripple effects of how your uniqueness will enrich your MBA community.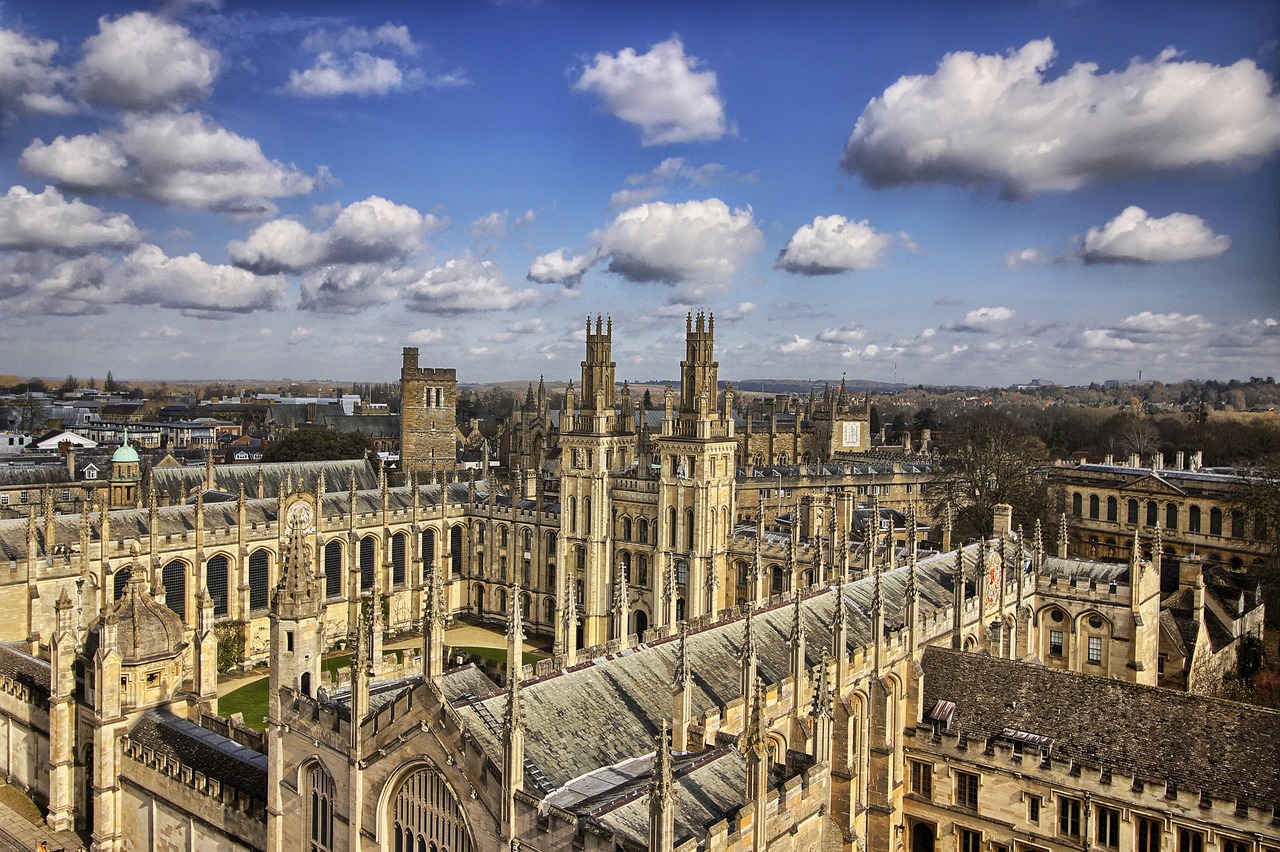 Beyond the MBA
Remember that Oxford is interested in your long-term potential. Think about how the story you use or success you are sharing will continue to be an asset in your post-MBA career and/or community involvement. Will it open doors, drive innovation or help you make a lasting impact in your profession or volunteer work?
With the above in mind, as an example, one of my candidates decided to write about his experience playing sport when he was younger with an elite national team. Beyond his professional accomplishments, this additional narrative epitomized his passion, discipline, teamwork and an extremely strong work ethic. He also spoke to his leadership role and the impact he had on his teammates, especially when they faced hostile opposition crowds at a young age and had to learn to uphold their performance despite the environment. This not only demonstrated his leadership and the impact he had on the team, but also showcased his resilience and an endless drive for excellence, traits he was now directing towards his MBA studies and career goals.
Crafting an impactful personal statement for the Oxford Saïd MBA program requires a strategic approach and thoughtful introspection. By following the guidelines outlined above, you can effectively tackle this challenging question, highlighting your unique qualities, experiences and aspirations. Remember to showcase your alignment with Saïd Business School's themes and values, emphasizing how your journey aligns with their vision of creating positive change in the world of business. With dedication, authenticity, and a clear sense of purpose, you can transform your personal statement into a compelling narrative that sets you apart as an ideal candidate for the program.
Finally, don't forget that Oxford also asks candidates to complete a Kira video component after you've submitted your application. Here, you are asked two motivational questions and one competency-based question — all assigned randomly. The motivation-based questions generally ask why you are pursuing an MBA and why the Oxford MBA is the right program for you. The competency-based question is often a behavioural question asking you to give an example of where you demonstrated skills such as problem solving, decision-making, leadership and communication. You'll also be asked to respond briefly in writing to a question.
As you are planning and crafting your essay, remember that you will have an opportunity to address these final points in your video response.