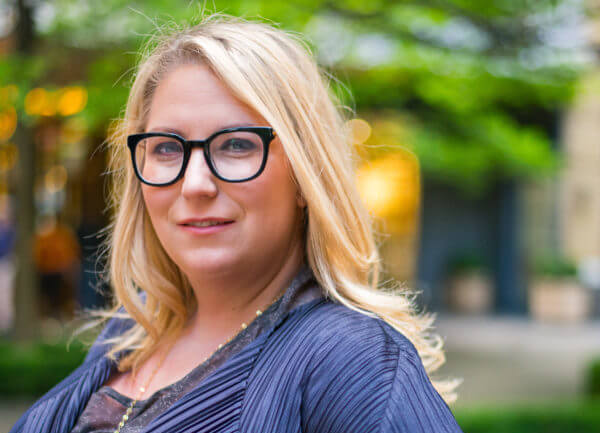 Cassandra Pittman
Years of admissions experience
8
Credentials Highlight
Former member of admissions teams at London Business School and INSEAD; Columbia MBA alum
"Most admission consultants considered me an "unfavorable" MBA candidate. But Cassandra helped me capitalize on the unique aspects of my story. Her feedback was exceptionally useful and practical. And she made my dream come true! "
Cassandra brings to the Fortuna team a unique breadth of knowledge and insight into the admissions processes at three top business schools: Columbia, INSEAD and London Business school. Cassandra is a former Assistant Director of MBA Programs at INSEAD and a former Admissions Officer at London Business School. She holds an MBA from Columbia Business School. Combining a career in admissions, coaching and business, Cassandra has extensive experience advising and selecting candidates.
After gaining her MBA from Columbia Business School Cassandra worked as a Senior Consultant with Capgemini Consulting (New York). In 2014, she co-founded C & C Creative (New York), a fashion and creative business consultancy. She is a Visiting Executive at London Business School, providing Career, Executive and Leadership Coaching to Executive MBA participants and alumni.
Q & A
What's your top piece of advice for admissions candidates?
It's not enough to be great. You have to be both great and different.
What's your coaching superpower?
Building your narrative.
INTERESTED IN WORKING WITH Cassandra?
Although we cannot guarantee your preferred coach selection because of workload capacity, we will always do our best to match you up with the coach of your choice if you have a specific request. You may indicate your preference when you sign up for a free consultation.