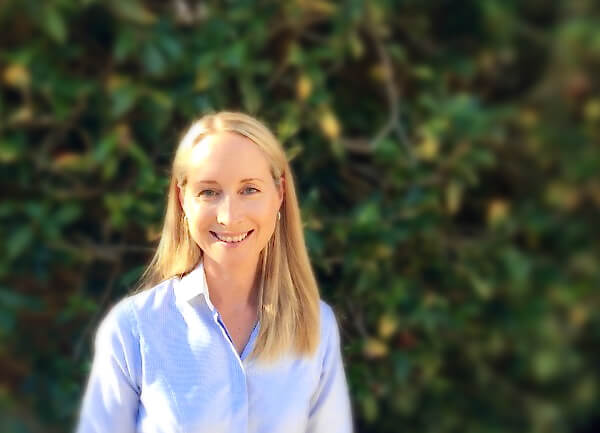 Emma Bond
director
Years of admissions experience
18
Credentials Highlight
Former Senior Manager of MBA Admissions at London Business School
"Emma's level of insight, contribution, and the sheer difference she made to my application completely blew my mind."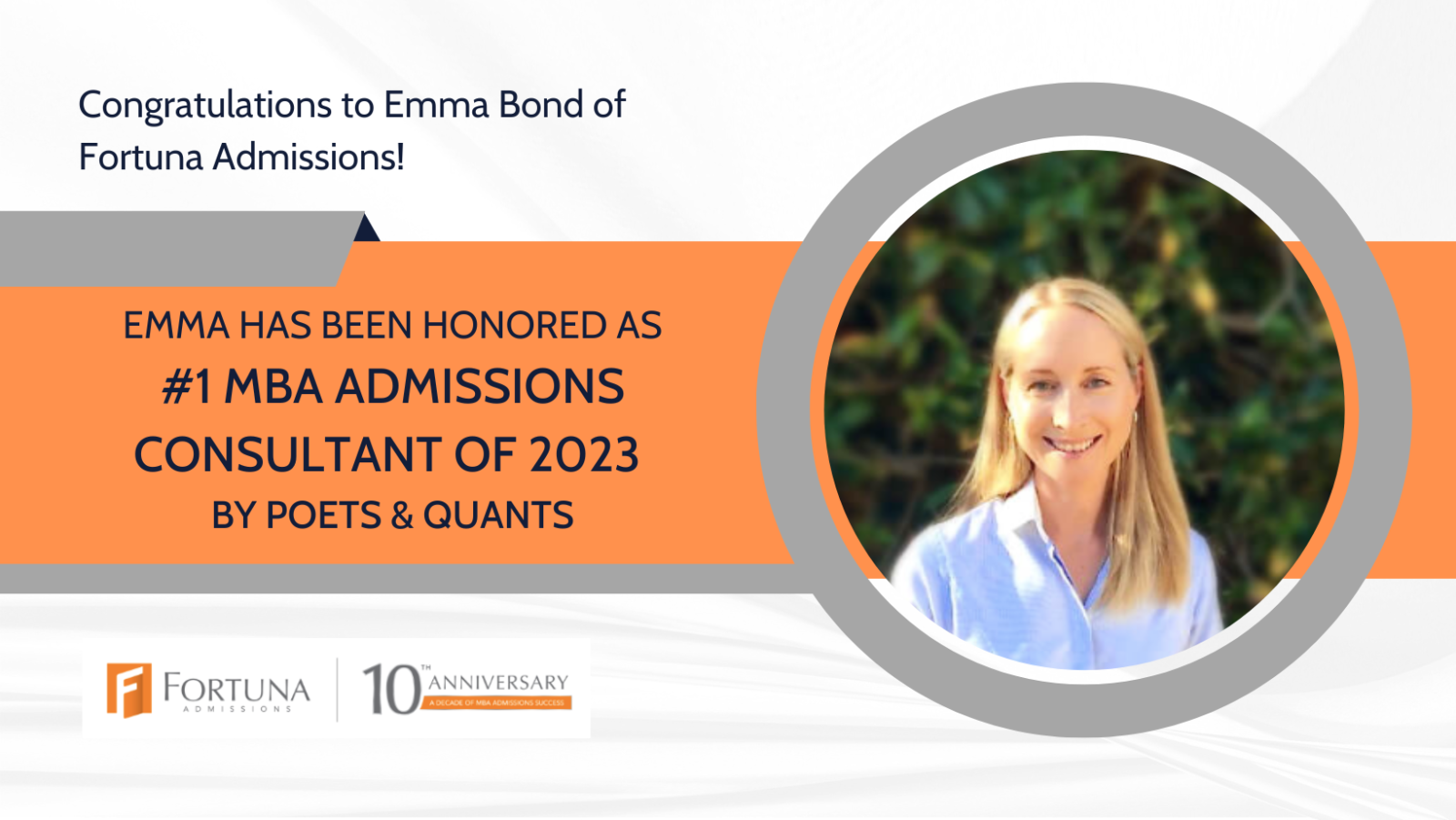 An expert in coaching and interviewing techniques, Emma Bond has a strong track record in recruiting and selection.
As a senior member of London Business School's MBA admissions committee, Emma was responsible for full-time MBA selection and marketing. In addition to reviewing thousands of applications she also developed and allocated the program's scholarship portfolio. Emma subsequently joined The Boston Consulting Group's London office, managing LBS' talent pipeline into the company's global offices and recruiting undergraduates from Oxford and Cambridge universities.
Emma maintains strong links with LBS, is a freelance writer for a number of business schools and publications, and is also a regular interviewer for Imperial College Business School's FT, Weekend and Global MBA programs. She has a BA (Hons.) and an MA (Dist.) in English Literature from the University of Canterbury, New Zealand.
Emma has coached candidates admitted to the MBA programs at London Business School, INSEAD, Cambridge, Oxford, HEC, Booth, CBS, Kellogg, Duke, Wharton, HBS, Stanford and UCLA, as well as to Masters in Management and Masters in Finance programs at top schools such as LSE and LBS.
In 2020, Emma received a perfect 10.0 client satisfaction score in all her P&Q client reviews.
---
"Emma was monumental in my success – I gained admits from Kellogg, Tuck (40K scholarship), Fuqua (80K scholarship) and LBS. Late to the process and suffering from a lack of direction, I was quite overwhelmed but Emma became my knight in shining armor. Her concern and warmth saw me through a daunting process; from essays to job description to videos, the perfectionist in her sharpened every aspect to make it holistically attractive to the Admissions Committee."
Q & A
What's your favorite client success story?
I recently had a client who wanted help with a reapplication to LBS, his top choice school. He had been waitlisted the whole previous year and was eventually dinged at the end of the season. Reapplications are always tough – especially given he wanted to apply in R1, just a few months after being rejected. The challenge was to make his application substantially different, but how much had really changed? When I reviewed his original application, nothing was exactly 'wrong' – and on paper there was a lot right – but there was a lack of passion, of personality… nothing that told me who he really was, and nothing that made his story stand out in an over-represented pool.
We spent a lot of time discussing how he could reposition himself to prove that that he was someone who represented core LBS values, things like eclecticism and engagement. Luckily, he was a client who truly embraced the opportunity for self-reflection and growth; he was a dream to work with. By the end of the process he had a much better understanding of his own unique value-add, of the need to showcase a more rounded profile, and of what it was he wanted to take away from the LBS MBA program. I was nearly as delighted as he was when he finally got his acceptance email!
Why are you passionate about coaching?
Coaching is one of the most rewarding things I've ever experienced. I love working with Fortuna clients, all of whom are smart, all of whom are driven and articulate, and all of whom have a different story to tell. I love engaging with people and helping them identify their USP – finding out what it is that makes their story unique, working together to finesse it and making sure that an entire application is the very best it can be. And I love the end result, being part of the excitement that comes when a client gets an offer, and knowing that it's just the start of a huge and exciting MBA journey.
Interested in working with Emma?
Although we cannot guarantee your preferred coach selection because of workload capacity, we will always do our best to match you up with the coach of your choice if you have a specific request. You may indicate your preference when you sign up for a free consultation.