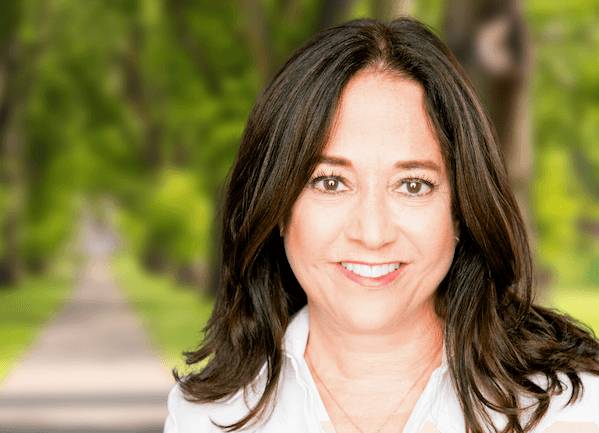 Melissa Kate Joelson
Expert Coach
Years of admissions experience
8
Credentials Highlight
Former INSEAD Director of Communications
"Melissa Kate Joelson is amazing in getting your story across and seeing things in your profile that you did not even realize were valuable assets to your application."
Melissa is a veteran writer, editor, and storyteller. Over the last 20 years she's helped executives, companies, and brands identify what makes them truly unique and how to tell that story in the most compelling way.
As the former Director of Communications at INSEAD, she worked closely with the Admissions team for the school's flagship MBA program and collaborated with counterparts at peer schools both in the US and Europe. At SAP, the global tech giant, she led communications for the President of Europe, Middle East & Africa, advising him on his messaging, writing and editing his material and coaching him for key interviews.
Melissa now combines her intimate knowledge of the business school landscape and her years of executive communications experience to help applicants communicate a unique and compelling fit with the school of their dreams. She is a graduate of Brown University.
Q & A
What's your favorite client success story?
So many exceptional candidates don't get into their dream schools only because they haven't yet mastered the art of storytelling. One of my candidates dreamed of going to INSEAD but didn't think there was anything unique about his life. The truth is everyone has a unique story to tell if they dig deep enough.
I worked with that candidate over several weeks to identify his story, to craft it into exceptional writing for all of INSEAD's seven (!) essays and present it in a compelling and concise way for his interviews. When he got in he and I were both over the moon. I knew then that this was the work I wanted to do. There is nothing more fulfilling than helping bright, ambitious, and dedicated future leaders achieve their dreams.
What's your coaching superpower?
I'm honest, direct, and ask a lot of questions. I care a lot about the people I coach, and because they know that it's easier for them to open up. I have a knack for helping people tell their story and encouraging them to reach for the moon.
View three essential tips for crafting a standout MBA essay in this 7-minute video strategy session with Fortuna's Melissa Kate Joelson, former INSEAD Director of Communications.
Interested in working with Melissa?
Although we cannot guarantee your preferred coach selection because of workload capacity, we will always do our best to match you up with the coach of your choice if you have a specific request. You may indicate your preference when you sign up for a free consultation.