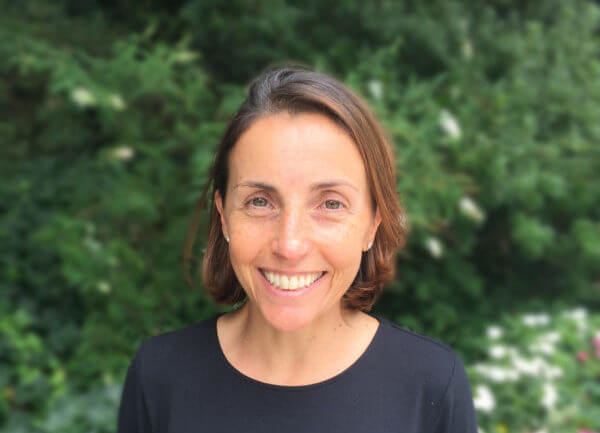 Tatiana Nemo
Expert Coach
Years of admissions experience
18
Credentials Highlight
Stanford GSB alum & former GSB interviewer
"I cannot say enough good things about the support that Tatiana provided in helping me get into GSB, HBS, and LBS! "
Tatiana is a Stanford GSB graduate with many years experience as a GSB alumni interviewer for the admissions office. Tatiana deeply enjoys the process of helping candidates gain awareness of their motivations, vision and strengths, as well as articulate them in a compelling way.
In her corporate life Tatiana has focused on strategic planning roles in service of transformation initiatives and consequent process management. Tatiana's career has spanned industry, finance and consulting through positions in The Coca-Cola Company, DuPont, Grupo Modelo, Banamex, CS First Boston, and McKinsey & Co.
Tatiana has an MBA from Stanford GSB and a BA in Actuarial Science from Instituto Tecnológico Autónomo de Mexico (ITAM).
Q & A
What's your top piece of advice for admissions candidates?
Trust your instincts, be confident in who you are and what you've done, and be open to learn. Go beyond the goal of just getting accepted somewhere – and approach the process as a path of self-awareness that will develop your vision and purpose for the long term.
Why are you passionate about coaching?
I feel every individual is a unique story. I am passionate about getting to know each individual candidate's strengths and accomplishments, as well as their opportunities and challenges, and bringing them to life with their personality and leadership potential.
Interested in working with Tatiana?
Although we cannot guarantee your preferred coach selection because of workload capacity, we will always do our best to match you up with the coach of your choice if you have a specific request. You may indicate your preference when you sign up for a free consultation.