Walking Our Talk: Announcing Fortuna's New Website & Evolved Brand
September 27, 2017 | by Fortuna Admissions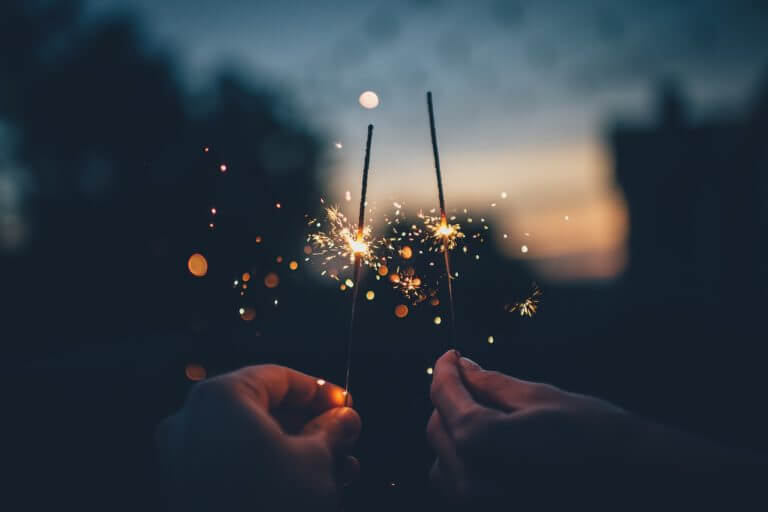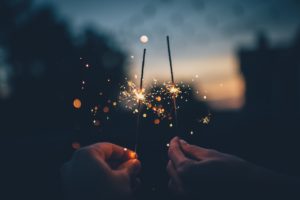 We feel you. It's taken us many months of self-reflection, writing and countless revision to produce a product we're proud of. We sought fresh perspectives to better understand our strengths, motivations and distinctive qualities. We sweated the deadlines. We've stretched to be introspective about where we've been, where we want to go and how we will positively impact our community. Like our clients, we've labored to deliver a coherent story that's compelling, precise and authentic.
Like the MBA application process itself, the public launch of our new website and brand identity is a big deal at Fortuna Admissions. Now we're hoping for that interview invite, and that you say yes to working with us.
What's New
In the five years since our founding, we've grown to 30 former Admissions Directors and Officers from the world's top business schools, and our roster of coaching talent reflects insider perspectives from Wharton, INSEAD, Harvard Business School, Stanford GSB, LBS, Chicago Booth, Columbia, NYU Stern, IE, Duke Fuqua, UCLA Anderson, Johnson Cornell, Yale SOM and Berkeley Haas. Meet our team by skimming our new Team profiles.
Sure, we think we're the best. But like that all-important recommendation letter, it matters what others think of us too. Check out new testimonials about what it's like to work with us from a diverse range of clients and view Case Studies to see how we've helped real clients achieve a coveted spot in the MBA program of their dreams.
Other improved features include: