What's Coming From the The Wall Street Journal / THE Business School Rankings
December 06, 2018 | by Fortuna Admissions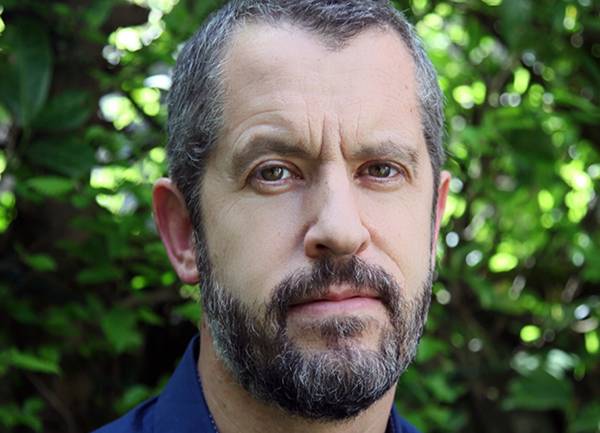 Fortuna Co-Founder Matt Symonds admits to being doubtful that the world needs yet another MBA ranking, yet he's a champion of doing them right.
In an article published on the eve of the imminent release of The Wall Street Journal / THE Business School Rankings, Symonds affirms that MBA rankings "provide business schools with an unprecedented level of global visibility, and contribute to the huge demand for the MBA from the four corners of the world."
Earlier this month, Symonds published the eighth annual Fortuna Ranking of MBA Rankings, which is designed to  offer a helpful snapshot of MBA performance across the five distinct methodologies used by the BusinessWeek, FT, Forbes, The Economist and US News. The Ranking of Rankings, which level out much of the volatility inherent in any individual result, have been viewed over 1 million times since 2011.
In his December 5 article on LinkedIn Pulse, What To Expect From The Wall Street Journal / THE Business School Rankings That Publish Tomorrow, Symonds offers personal and candid insights into the universe of MBA rankings in general, and into the soon-to-be announced WSJ/THE rankings in particular.
"My career seems to have been inextricably linked with rankings – an unlikely outcome, given my unwillingness to compare restaurants, or list my three favourite songs or movies," writes Symonds, who was approached in spring of 2017 to take on a six-month editorial consulting project for a new set of business school rankings to be published in partnership with the WSJ and Times Higher Education. As the "S" of QS Quacquarelli Symonds, his name is still embedded in the company he helped to build that publishes the QS World University Rankings.
"The rises and falls that schools endure from one year to the next can be cause for celebration and despair in equal measure, and the consequences of disappointing results or inaccurate data can affect the lives of individuals whose professionalism and dedication to their school and their students are beyond reproach," writes Symonds, who goes on to cite the elements that most excited him about the WSJ/THE ranking project.
And, Symonds admits to being as curious as anyone about what the results will be. That several top institutions opted out of participating in the new rankings was a disappointment, and Symonds admits it may feel strangely incomplete without them. But the positive outcomes are also many, and the insights to future MBA applicants stand to be promising.
So, what to expect from the WSJ/THE rankings?
"I'm sure my heart will be thumping as I discover the results tomorrow. Which is better than stopping, isn't it?" quips Symonds. "Irrespective of the outcome, who ranks where, and who is missing, the project has already generated positive outcomes."
Read the full story by Matt Symonds, "What To Expect From The Wall Street Journal / THE Business School Rankings That Publish Tomorrow."