Tips On The MIT Sloan MBA Video Statement
September 20, 2018 | by Fortuna
There's a video component to the MBA application at an increasing number of schools – INSEAD, Kellogg, Yale, Rotman and MIT Sloan, to name a few.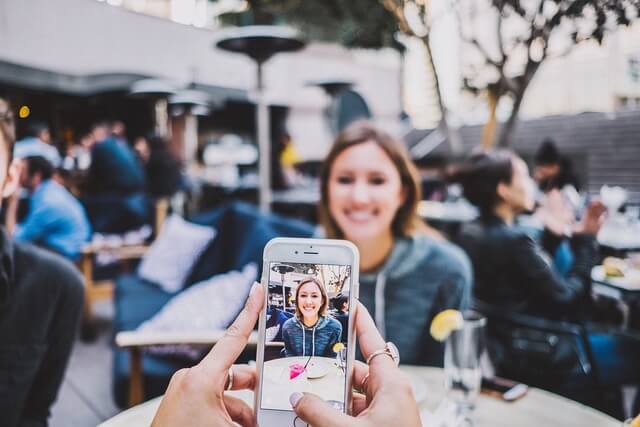 Fortuna's Brittany Maschal offers a terrific take on how to ace the video statement for MIT Sloan, which has a video component as distinctive from the M7 as the rest of its application, in a recent article for Poets&Quants.
Instead of seeing how you'll field a series of randomly selected questions, MIT Sloan wants a one-take video statement in which you "introduce yourself to your future classmates." And you get just 60 seconds to deliver a response that's coherent, memorable and meaningful.
"Last year, one of my clients delivered a 60-second presentation that knocked it out of the park," says Brittany, former member of admissions teams at Wharton, Princeton & Johns Hopkins. "The secret to his success was to focus on just one story from his life, which revealed a distinctive aspect of his personality. Frankly, it was an anecdote that might easily be overlooked, if it weren't for the artful way he used his story to illuminate the personal values and attributes that made him a great fit for MIT."
Read the full article for Brittany's description of this "slam-dunk" video, along with her top six tips to keep in mind for MIT Sloan.
More Strategy & Tips for Acing the MBA Video Statement
In addition to seeing you in action, the video component allows MBA admissions to assess your style, language skills, confidence and ability to think on your feet. In case you missed it, check out this article highlighting our team's insights and advice on acing the MBA video essay, including tips on set-up, presentation and fielding sample questions. This blog is valuable for anyone tackling an MBA video component.
Fortuna Admissions Expert Coach Brittany Maschal is a former member of admissions teams at Wharton, Princeton & Johns Hopkins.