General MBA vs. Specialized MBA
February 07, 2023 | by Fortuna Admissions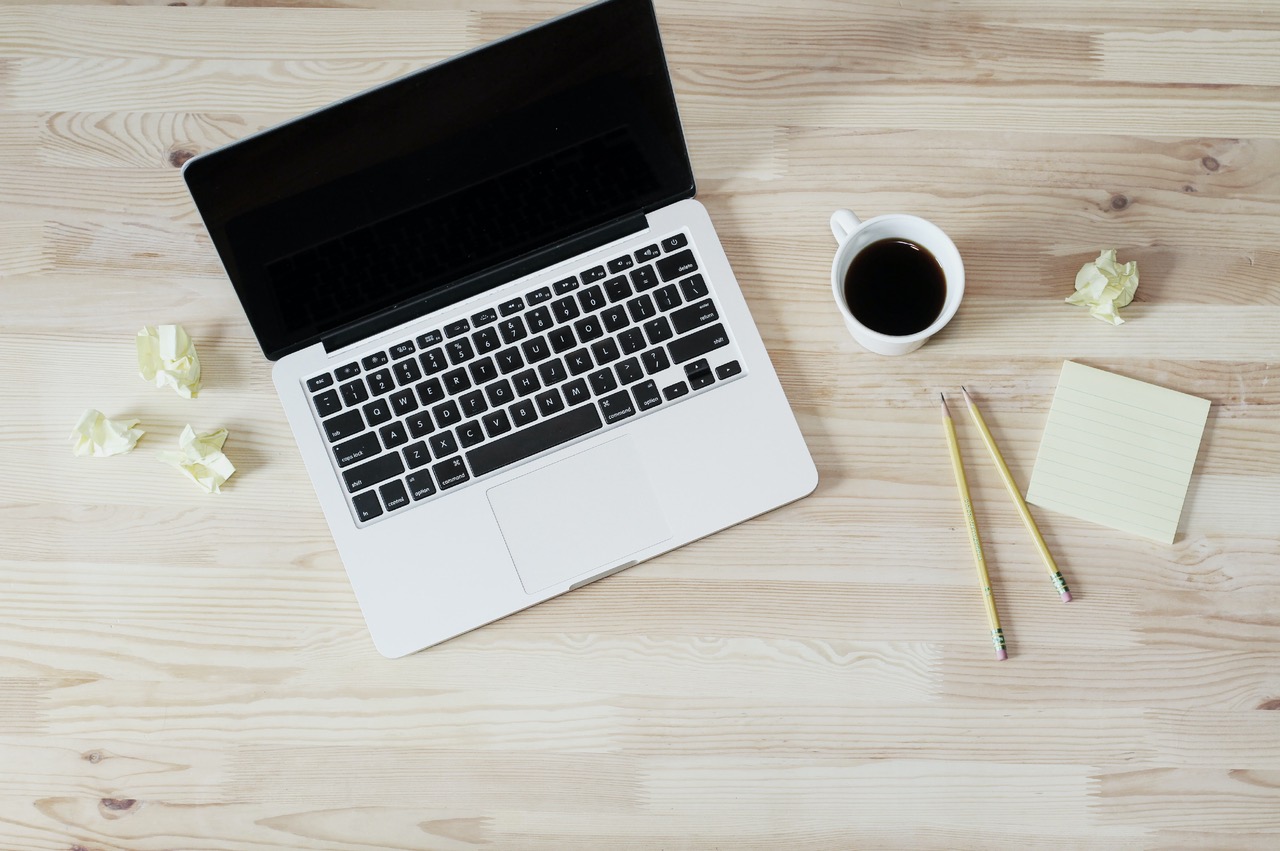 As you take steps toward continuing your education with an MBA degree, you'll need to decide between a general MBA and a specialized MBA. While many undergraduates take the path of a general MBA, focusing on a broad range of topics, some may find the specialized MBA path to be a better fit. 
This article explains the key differences, plus a few pros and cons, to help simplify your deciding process, so continue reading to learn more!
What Is A General MBA?
A general MBA program offers a diverse approach to multiple business disciplines like finance, marketing, and management, which creates a broad foundation for students to build upon. These programs provide an all-encompassing approach that tackles business management, administration, and leadership practices across an extensive range of industries. 
General MBA programs are typically ideal for undergraduates who are still determining which career they want to pursue. So, if you're confident you want to obtain your MBA but are unsure which industry interests you, a general MBA program may offer the ideal baseline to develop your career path. 
It's important to note that students who pursue a general MBA aren't stuck in this decision. If you develop a passion for a particular industry after beginning your general MBA, you can always specialize in that subject area by seeking out related coursework or learning experiences, or earning a specific credential.. 
Pros and Cons
As you debate the merits of each option, it doesn't hurt to weigh the benefits and drawbacks. Here are a few notable pros and cons of general MBAs to consider:
Pros 
Extensive knowledge

: In general MBA programs, students have access to vast knowledge and expertise across various industries and specialties. The beauty of the all-encompassing approach is graduates leave with skills that they can apply to nearly any industry. 

No educational or professional requirements

: Undergraduates seeking acceptance to a general MBA program don't need specific academic or professional backgrounds, which opens the door to individuals with

well-rounded applications

and a completed GMAT. 

Valuable skill development

: On top of the diverse, valuable range of information at their fingertips, students learn numerous skills surrounding business and management, including excellent communication, critical thinking, leadership, and creativity. 
Cons 
Broad direction

: With a general MBA program, it may not direct you toward one profession or industry over another. Due to the nature of the program, students must be proactive and explore their opportunities and interests before graduating. 

Full-time

: Many MBA programs require two full-time years for completion. This means students can expect more tuition and fewer chances to seek professional experience, so it's essential to understand the commitment these programs take. 
What Is A Specialized MBA?
With a specialized MBA program, students focus on coursework that aligns with their career goals and interests. The process of selecting a specialty is similar to declaring a major. Once you decide on a specialty or concentration, you can choose a program that matches your interests.
Specialized MBA programs are ideal for undergraduates with a clear career goal and interest in mind, as coursework revolves around a particular specialty or concentration like international business, entrepreneurship,or socially responsible ventures However, while these programs are tailored to specific specialties, students still build critical skills and knowledge in their core first-year classes, such as economics, leadership, business law, analytics, and marketing. 
Pros and Cons
Here are a few notable advantages and disadvantages of specialized MBA programs to consider:
Pros 
Tailored approach

: With a specialized MBA program, you won't waste time focusing on a broad range of information. Instead, your program features coursework tailored to your specialty or concentration.

Head start

: If you have a specific idea for your career trajectory following graduation, a specialized MBA can give you a head start, as it provides essential skills and knowledge for your specialty and connections to a network of alumni contacts and experts in that field

Rapid completion

: Many specialized MBA programs feature an accelerated timeline, shortening to a one-year degree instead of the two-year program standard with many general MBA programs. 
Cons 
Limited scope

: Specialized MBA programs aren't ideal for individuals on the fence regarding their specialty or concentration, as the program is designed to revolve around it. So, before beginning a specialized MBA program, it's essential to be fully committed and confident in your professional ambitions. 

Specific requirements

: In many cases, these programs encourage or require applicants to obtain relevant experience in their focus field before applying. Because of this, students without professional experience may have a harder time getting accepted. 
General MBA vs. Specialized MBA: Which Path Is Right For Me?
On the fence between a general MBA and a specialized MBA? To help you decide between the two, evaluate your situation. Do you have a specific career path in mind? Are you interested in a particular specialty or concentration? If so, a specialized MBA program might best suit your needs.
On the other hand, if you're unsure of a specialty or concentration, a general MBA might be better fitted to your needs. It all comes down to whether you have a specific path you'd like to follow. 
If you're still unsure, we recommend discussing this topic with someone you know and trust, like a counselor, instructor, or alumni from a program of interest..  
Ready To Start Applying? Contact Fortuna Admissions For A Personalized Consultation!
Once you decide between a general MBA and a specialized MBA, it's time to start applying! The application can be overwhelming at best without the proper resources and understanding. 
So, if you're unsure where to begin, we can help! Our experienced team of coaches has hands-on experience with what top colleges look for, so we can help create a solid, well-rounded profile to put your best foot forward. Contact Fortuna Admissions today to get started with a free consultation!