Dress for Success: The MBA Interview
March 22, 2019 | by Fortuna Admissions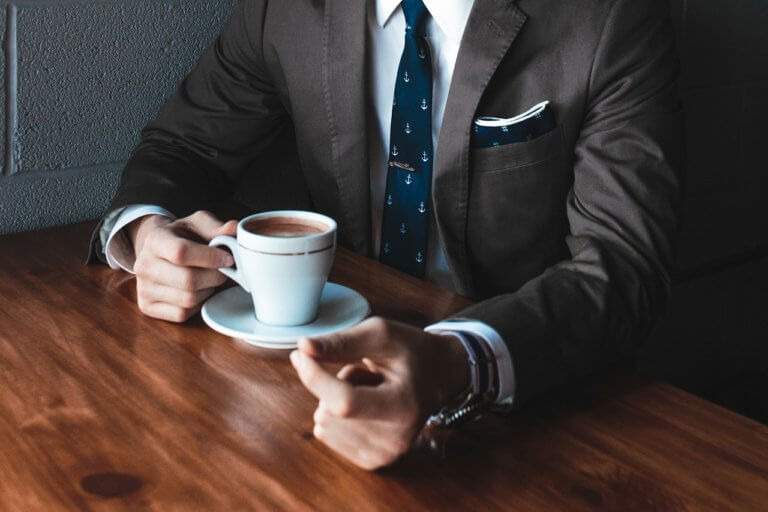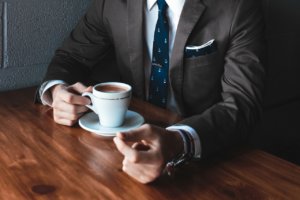 The MBA interview is all about standing out for the right reasons, and candidates should want to be remembered for what they say, not what they wear. In my role as an expert coach at Fortuna Admissions, I field many concerned – and valid ­– inquiries about wardrobe at this time of the year.
Why? Being mindful about appearance ties into your broader strategy, and success is directly linked with your situational awareness and professional presence. Remember that your audience, from admissions committee interviewers to alumni, wants to see that you're astute and discerning about how you present yourself in a professional context. In this situation, effectively conveying your candidacy for business school shouldn't rely on making a bold fashion statement.  While it's tempting to showcase of your authenticity via your personal style, you don't want your clothes to make a bigger statement than you do, so save the stilettos, colorful patterns, clunky accessories and unruly facial hair for welcome week.
Here are tips on interview attire and presentation informed by my experience as an MBA admissions consultant, a Columbia Business School alumnae and a veteran of the fashion industry:
Clothing: For a structured on-campus interview, like at Harvard or Wharton, you can't go wrong with business formal attire. For men, this means a suit AND tie; for women, it can be a pantsuit, a skirt suit, or my personal favorite, the dress-and-jacket combination.
A meeting with an alum at a coffee shop may be a signal to dress more casually but do some due diligence first. If your meeting is at 6pm and your interviewer is coming directly from their Wall Street job, chances are you'll want to be formally dressed. If you're meeting near a Silicon Valley tech campus, where many employees swear off ties forevermore, business casual will probably suffice.
Business casual is generally collared shirt and dress pants for men; and a dress or professional top with pants or a skirt for women. You want to be comfortable and avoid feeling self-conscious, so steer clear of ill-fitting, short or low-cut clothing and ensure what you're wearing is properly ironed before the meeting.
Video interviews: For an on-camera interview, the guidelines for attire are nearly identical, though no one will be the wiser if fuzzy slippers are warming your feet. Do a simulation prior to the interview, sitting in a way that you have good posture and can maintain eye contact, are able to be heard at a consistent volume and that the room is appropriately lit so the assessor can see your face.
"Sometimes I laugh when I'm running mock interviews on Skype and see someone's Hello Kitty collection on their bookshelves in the background," says Fortuna Co-Director Judith Silverman Hodara, former head of Wharton MBA Admissions. Ensure your backdrop is simple and free from any clutter or distractions that might detract your assessor's attention.
For the full list of tips on making the right wardrobe choices for your interview, read my full article, Dressing for the MBA Interview, on Poets & Quants.
For more on how to dress for the MBA interview, check out my short video strategy session with Fortuna's Judith Silverman Hodara: Dressing For the MBA Interview: Tips on Professional Presence.
Fortuna Admissions' Karen Hamou is an alumnae of Columbia Business School, fashion industry veteran and a former recruiting lead at Deloitte Consulting.