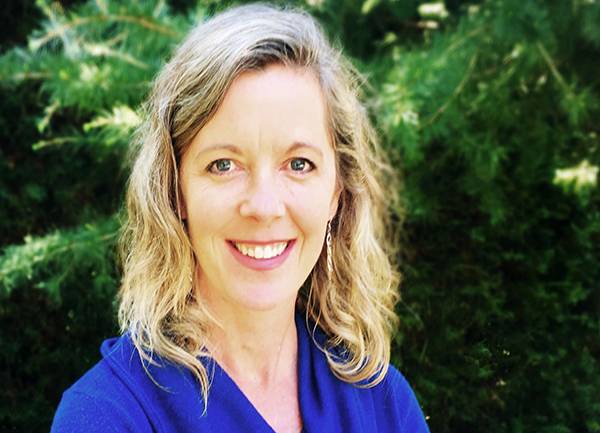 Heidi Hillis
Senior Expert Coach
Years of admissions experience
12
Credentials Highlight
Stanford GSB alum & former MBA admissions interviewer
"From start to finish, Heidi was a great sounding board and I will be forever grateful for her guidance and suggestions."
Heidi has extensive experience working with MBA applicants and is passionate about helping Fortuna clients find their own unique and powerful story. She holds three degrees from Stanford: BA in English Literature, MA in Russian Studies, and MBA from the GSB. At the GSB she was student chair of the school's Global Management Program, helped launch the school's first GMIX internships, and served for several years as a GSB alumni interviewer. Currently she lives in Australia where she serves as an undergraduate interviewer and is on the board of the Stanford Australia Foundation.
Heidi's passion for international development and business has led her around the globe: as director of micro-finance for a non-profit in Russia, a finance executive in China, a management consultant for McKinsey & Co. in London, a senior product manager for a European E-commerce company, and a finance director for a major South American telecommunications company. She has worked with Fortuna Admissions since 2015, helping clients from around the world and from a large range of industries gain entry into the MBA programs of their choice.
---
"I talked to several consultants before deciding to work with Heidi. I was impressed by her supportive attitude and her ability to connect with me. Not only did she help me clarify the "why" behind applying, but she was also extremely good at drawing out the stories that clearly persuaded the admissions committees. I applied AND got admitted to both the GSB and HBS, and it would not have been possible without Heidi."
Q & A
What's your favorite client success story?
There are so many! One of my recent clients was a management consultant from a Latin American country. We both knew it was going to be tough to stand out in a very competitive field. He had some great examples of where he had impacted clients, but as we worked together it became clear that his true passion was in his volunteer work for a nonprofit that supported disabled children. His brother was disabled, so there was a very personal connection, and it also fit with his long-term goal to improve the system of healthcare in his home country. I loved how this very analytical, scientific consultant completely transformed when talking about the kids he worked with. In the end, he chose to highlight his volunteer work in his essay, which I felt really helped the reader understand what an extraordinary individual he was. Happily, the Stanford GSB agreed!
What's your coaching superpower?
I like to think I help clients identify THEIR superpowers. So often I get clients who tell me that they feel they have done nothing extraordinary. I love working with them to draw out their passions and find those elements of their story that help illustrate their unique point of view and why they deserve one of those few coveted spots at the school of their dreams.
Interested in working with Heidi?
Although we cannot guarantee your preferred coach selection because of workload capacity, we will always do our best to match you up with the coach of your choice if you have a specific request. You may indicate your preference when you sign up for a free consultation.