Turning Uncertainty into Focus: 3 Tips for Starting Your MBA Application
March 20, 2020 | by Judith Silverman Hodara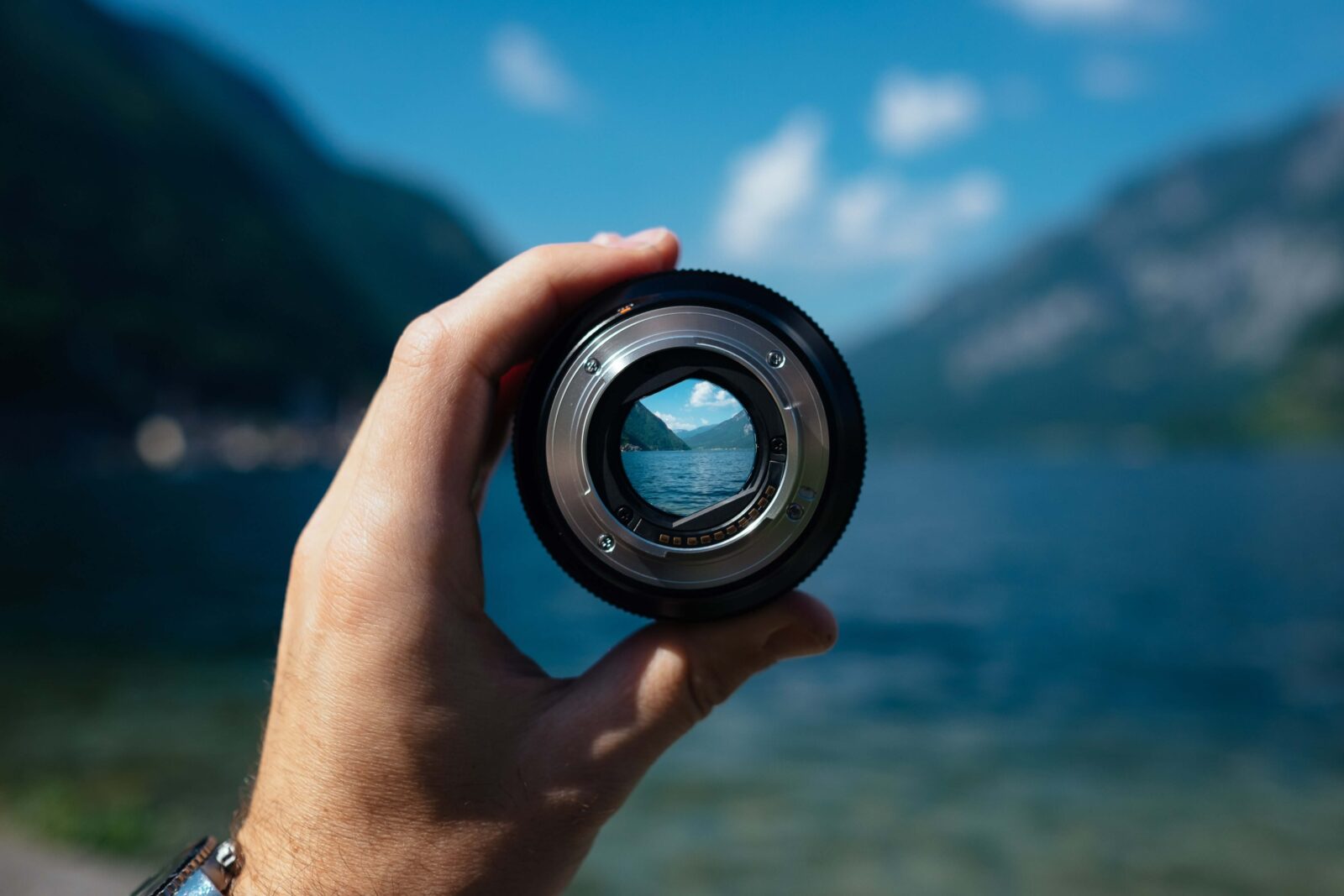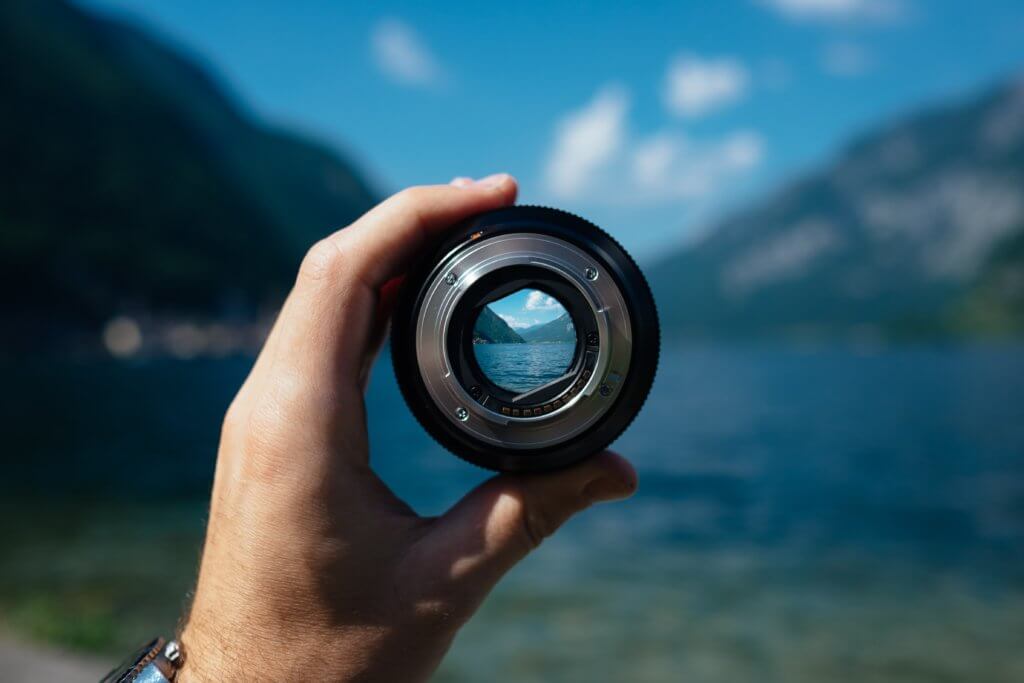 I hosted a webinar earlier this week for students of a test prep partner, and attendance was higher than expected. It was an animated discussion with terrific questions, which had my Fortuna colleague Curtis Johnson and I laughing about how easy and fun it felt to connect over video chat with our audience. After a day of stressful news and "social distancing," there was a sense of collective relief to be in such a generative conversation.
It got me thinking that it's possible to perceive at this pause in 'business as usual' as an opportunity for the MBA application reset.
Curtis commented about how many people are deep cleaning their closets this week in a fit of anxiety-inspired organization and to have something productive to focus on. I invite you to consider this a good time to 'clean out your mental closet' as well. Without the distractions of everything else in your life, you can seize some productive time thinking about your personal mission and vision. After all, you can only binge-watch so many seasons of Succession before you feel like you could be doing something else.
Here are three key things you can do now to launch into the MBA application process:
1. Narrow your target list of programs & deepen networking efforts. What are the schools you have been thinking about? What do you REALLY know about them, and – if it's not much beyond initial website browsing – how can you get to know them better? Many schools are offering ways to get to talk with admissions officers online, beefing up the virtual opportunities to interact with students, faculty and alumni. You can really take your time to network with people who, like you, are probably at home and happy to have something different to think about.
For some additional tips, check out Essential Tips Before Your Start Your MBA Application, by my Fortuna colleague Caroline Diarte Edwards, former INSEAD Director of Admissions.
2. Study for the GMAT or GRE. Have you thought about test prep? Candidates who scored above 700 on the GMAT report studying at least 80-100 hours for the exam. You could carve out time to double down on preparing, even if you are still working fulltime from home. With the shuttering of professional sports, theater and music, your 'live' distractions are at a minimum. It will feel great to get some of this out of the way, so that you do not have to start a rush once the testing centers re-open.
Check out our related article, 7 Essential Tips for GMAT Prep, to make best use of your time and effort.
3. Lay the groundwork for a killer MBA essay. While schools generally do not release their essay questions until later in the spring, the applications themselves should not be a real surprise. Most of the M7 schools are positioning questions designed to get you thinking about how you got to this point in your life (your origin story) and what you envision may be the next phase.
For strategies on a successful set-up, along with ideas to consider for crafting your stand-out MBA essay, view this terrific series by Fortuna's Sharon Joyce: Writing a Powerful MBA Essay: Part 1 – The Essentials.
There are a lot of tactical things you can do too: collect any documentation you may need (transcripts, HR info. e.g. start date/salary/contact), get your resume up to date, and think about the additional application questions that you will inevitably be asked (job responsibilities, challenges, etc.)
It's a time of unprecedented global uncertainty on many levels, and the hardship isn't to be minimized. At the same time, keeping pace with the moment-to-moment updates is sending many into a spiral of anxiety and distraction. I was inspired by the great sense of community on our call the other evening. Pausing to focus on what matters most, recalibrating where you put your energy and attention, and building relationships through meaningful conversation is good medicine.
Fortuna Admissions Director Judith Silverman Hodara is former head of Admissions at Wharton. For a candid assessment of your chances of admission success at a top MBA program, sign up for a free consultation.