MBA Requirements: Advice for Non-traditional Applicants
September 19, 2018 | by Fortuna Admissions
Gone are the days when the serious MBA contender had to possess a certain academic and career pedigree.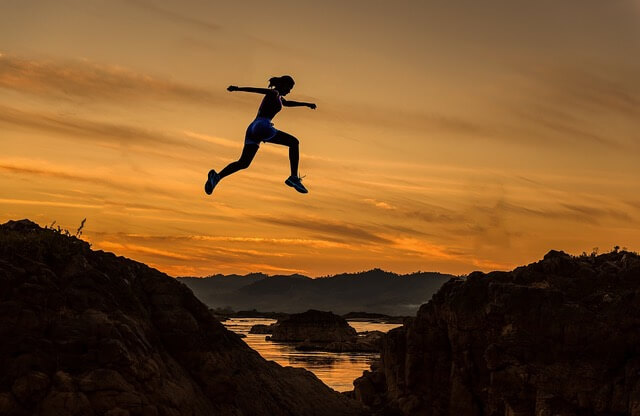 At a time when business schools are aggressively seeking diversity in their candidates, key MBA requirements include your leadership experience and potential.
"You don't need to have studied economics or statistics as an undergrad, or taken a job with an invest bank or consulting firm after college," says Fortuna Admissions Director Judith Silverman Hodara, former head of MBA Admissions at Wharton. "Sure, quant skills are a must, but these can be acquired in many contexts. What can really set you apart is pursuing a path you're deeply passionate about and growing your personal and professional ability to imagine, act, and lead."
In a guest article for College Coach, Judith examines the Non-traditional Path to the MBA, along with top tips for candidates to consider for best positioning a coherent and compelling profile.
Read Judith's full article on the College Coach blog for invaluable tips and advice.
Fortuna Admissions Co-Founder and Director Judith Silverman Hodara served as Wharton's head of MBA Admissions.