Yale SOM Application Offers New Essay Options
July 26, 2023 | by Caroline Diarte Edwards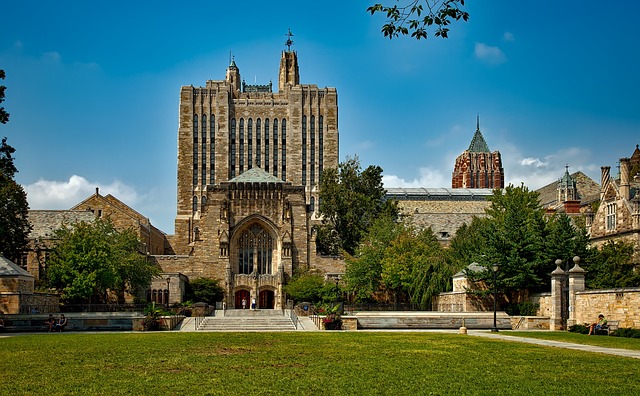 After 4 years of sticking with the same essay question, Yale School of Management has announced a change in their essay requirements. Their longstanding question, "Describe the biggest commitment you have ever made?" is now one of three essay question options candidates can choose from
Essay question options:
1) Describe the biggest commitment you have ever made. Why is this commitment meaningful to you and what actions have you taken to support it?
2) Describe the community that has been most meaningful to you. What is the most valuable thing you have gained from being a part of this community and what is the most important thing you have contributed to this community?
3) Describe the most significant challenge you have faced. How have you confronted this challenge and how has it shaped you as a person?
These changes give candidates more options to tell aspects of their story that are meaningful to them. All of these question options are looking to get the candidate to tell the school a story of an experience that has been incredibly meaningful and perhaps shaped who they have become today. 
The school has essentially given candidates different angles from which to tell their story, and more angles means more flexibility. Also, some candidates may have been intimidated by the "biggest commitment" question, which sounds very lofty. With a question this grand and deep, perhaps the school sometimes got some responses that were not terribly helpful in terms of informing them of how a candidate would contribute to the school community. For example, some might have talked about the commitment they made to a spouse, which could quite legitimately have been the biggest commitment they have made in their life to date but would not tell the committee much about what that individual would add to the MBA class.
It is interesting that Yale has added some clarification and detail around each question, including the perennial "biggest commitment" question. SOM's long-serving admission leader, Bruce DelMonico, has often talked about Yale SOM's "bias towards action." Clearly with these clarifying comments, Yale is directing the candidate to describe concrete actions. They want details of your actual behavior, believing, as adcoms usually do, that past performance is the best predictor of future potential. 
Yale has a very strong value-driven culture, so candidates would be well advised to keep in mind that the school seeks candidates who are not only academically strong but also possess a passion for creating positive change, the ability to collaborate and lead and a commitment to making a difference in the world. Candidates should think about how their values align with the school's values, and how that comes across in their essay. 
To learn how Fortuna's expert admissions insiders can help you with your Yale essay and application, sign up for a free consultation.