Deferred Admission MBA For College Seniors: 3 Key Tips For A Standout Application
January 19, 2021 | by Matt Symonds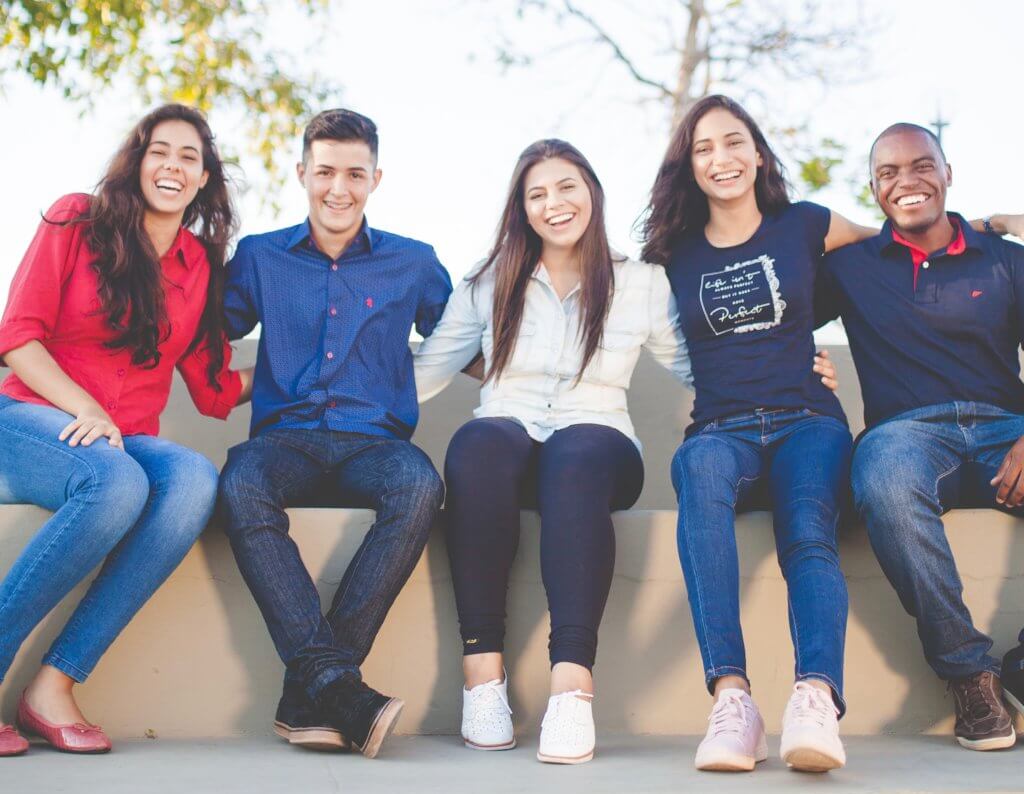 Last month, Berkeley Haas announced a new option for any college senior to apply to for its fulltime MBA with a two- to five-year deferment.
The Berkeley Haas Accelerated Access program (application deadlines April 5 and June 10) represents an expansion of Haas's early admit program, which debuted last year for UC Berkeley students.
"This evolution is further evidence that elite MBA programs are themselves vying to secure a competitive advantage by recruiting top talent for their future communities," says Fortuna's Judith Silverman Hodara.
Most deferred admissions MBA programs follow a similar track: apply early, secure a seat, work for two-to-five years in between. That said, the characteristics and incentives between elite programs vary. Given the recent changes in programs – including Haas's debut and expansion – we've revised the Fortuna team's guide to the best MBA Deferred Admissions Programs.
Judith's latest article in Poets&Quants offers guide to deferred MBA admission at 8 top business schools, including: HBS, Stanford GSB, MIT Sloan, Wharton, Chicago Booth, Yale SOM, UVA Darden, and Berkeley Haas.
But what does it take to make the cut for a deferred admission MBA?
First, stellar academics and strong quant skills are a must. As Judith cites, the class profile for HBS 2+2 is even more competitive than the standard pool. But there are several specific qualities business schools are screening for in their early admit programs, which are designed to attract brilliant doers who may not have business school front of mind.
Three things the MBA admissions committee wants in a deferred admissions MBA application:
1. Focused career vision & clear goals: "The admissions committee wants to understand the whys of your application, what drives you and what kind of impact you hope to have and where the MBA fits in," says Fortuna's Malvina Miller Complainville, former Assistant Director at HBS. This is about being crystal clear with your motivations, goals and ambitions – know why you need the MBA to achieve your dreams and communicate a clear understanding of your longer-term career vision.
2. Positive impact on your community: "Find experiences that you've had in college that are reflective of who you are as a person and what matters to you; you may not have a "title" as of yet professionally, but you have been able to make an impact on your undergraduate community both academically and outside of the classroom," says Judith, former head of Wharton MBA Admissions. "I always tell applicants to play to that strength and not to be intimidated by what they 'think they should have.'"
3. Track record of leadership: Noteworthy extracurricular engagement and evidence of leadership are even more vital when you're lacking in real-world career experience. "You really need to have had some stand-out leadership experience in college," says Fortuna's Heidi Hillis, former Stanford GSB alumni interviewer.
If this feels intimidating, take heart – the ROI for deferred admissions candidates is high and the penalty of failure is zero. "If you are not accepted, admissions really hopes you will apply again in a few years," says Miller Complainville, "No harm done, to the contrary."
---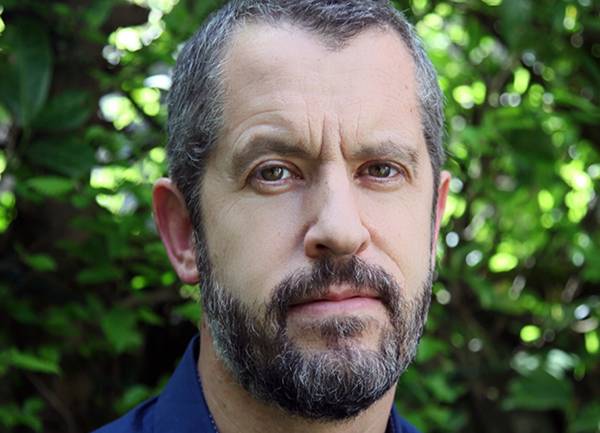 Matt Symonds is a Director at MBA admissions coaching firm Fortuna Admissions, author of "Getting the MBA Admissions Edge" and co-host of the CentreCourt MBA Festival. Fortuna Admissions is composed of former Directors and Associate Directors of Admissions 12 of the top 15 business schools. For a candid assessment of your chances of admission success at a top MBA program, sign up for a free consultation.