Overview of the Top 7 MBA Deferred Admissions Programs
October 31, 2019 | by Judith Silverman Hodara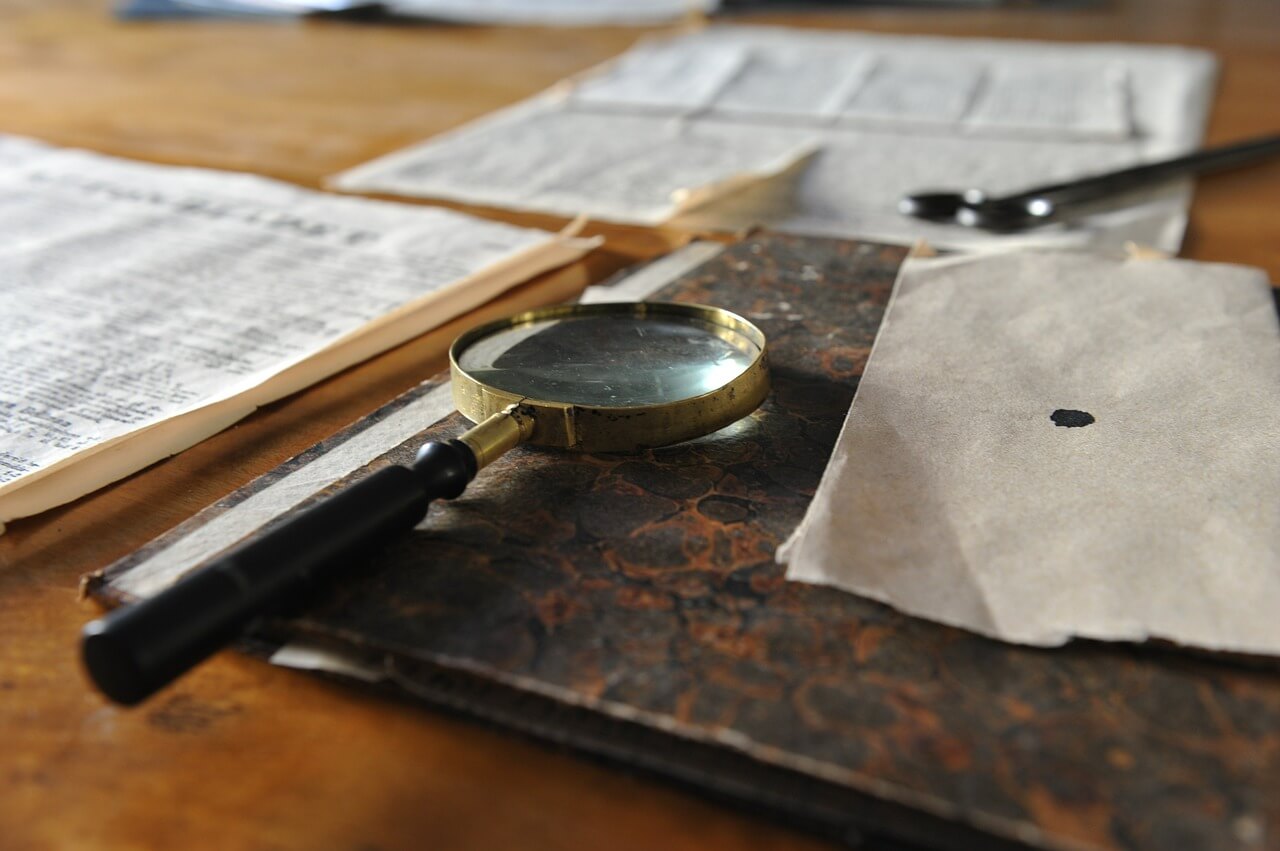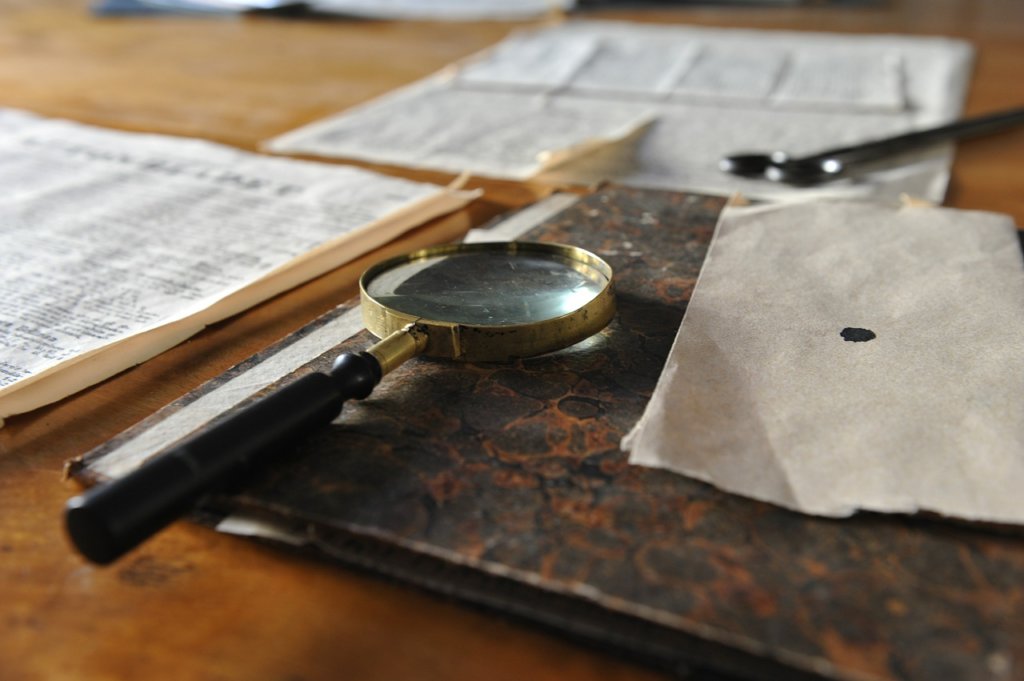 Non-UPenn students now have the opportunity to vie for a prized place in a future Wharton MBA class, allowing them to gain several years work experience prior to enrolling.
This is a significant development for academic rock stars with lofty aspirations. Contrary to the conventional MBA route where a candidate spends around three to six years in the workforce before applying, admissions to a deferred program provides an assured entry into business school before acquiring work experience.
Wharton's latest move is further evidence that exclusive MBA programs are seeking a competitive advantage by recruiting top talent early for their forthcoming classes. Top deferred admissions programs include MIT Sloan (which made its debut earlier this year), HBS 2+2, Stanford GSB Deferred Enrollment, Yale Silver Scholars Darden Future Years Scholar Program and the Chicago Booth Scholars Program.
As Wharton's former head of admissions and a co-founder and director at Fortuna Admissions, I applaud its evolution to be more inclusive of top talent. Broadening the candidate pool is smart strategy, especially during periods when even the top programs have seen a dip in applications. In admitting students who are just completing their undergraduate work, these programs confirm that these candidates will make up part of their class in the forthcoming years while creating early relationships that bolster their respective communities.
I also appreciate how Wharton has become more vocal about inspiring deferred candidates to move beyond the 'comfort zone' of traditional roles and explore arenas they feel passionately about. Bankers and consultants primed for an executive track have historically flocked to traditional full-time programs. Conversely, Wharton is aiming to attract wunderkinds with original ideas and strong leadership potential for whom business school isn't necessarily a given. Responsible for curating a diverse class and attracting premier talent, Wharton and other deferred admission programs are encouraging future MBAs to take risks and entertain novel career paths.
Guide to the 7 Top MBA Early Admissions Programs
The bulk of deferred admissions MBAs adhere to a similar trajectory: apply early, lock down a spot and work for two-to-five years in between. However, the aspects and incentives among the preeminent programs vary. Given the recent changes – from Wharton's expansion to MIT Sloan's debut – I've revised Fortuna's guide to the premier programs.
1. Harvard's2+2 Program is among the best known, and admits spent a minimum of two, maximum of four years working prior before joining an MBA cohort. Current college students are eligible to apply as well as those enrolled in a full-time master's program, providing they haven't held a full-time job. The class profile for HBS 2+2 is marginally more competitive than the standard pool, with a median GMAT of 740 and 3.76 GPA. The application deadline is April 2, 2020.
"Originally, the HBS 2+2 program was designed to expand the candidate pool to include more candidates that typically wouldn't think of applying to business school – such as STEM profiles," says Fortuna's Malvina Miller Complainville, former Assistant Director at HBS. "Today about 65% of 2+2 commits have STEM backgrounds, compared to 38% in the standard track program, and each has the same acceptance rate of 11%." While 2+2 courts STEM and humanities students, these disciplines of study are not required. This year, the 2+2 web page specifically cites a preference for four categories of "high potential individuals" including candidates planning to work in an operating company (tech, manufacturing or industrials, among others.), from lower socio-economic backgrounds, pursuing entrepreneurship or going into a technically demanding role.
2. Stanford GSB Deferred Enrollment urges applicants to think about a one to three year deferral period, though it does offer a choice to enroll from college directly into the MBA cohort. Candidates are able to apply in any of GSB's three rounds. Those enrolled in a law or medical graduate program straight from their undergraduate studies are also eligible for the GSB (unlike HBS 2+2). The round three deadline is April 8, 2020.
"Stanford's program is pretty flexible – you can tell them what year you would like to enter, so could be more or less than two years," says my Fortuna colleague and former Stanford GSB alumni interviewer, Heidi Hillis. "You can also apply as a college senior to go directly into the GSB, and Stanford might accept and defer you if they think you would benefit from some experience."
3. Wharton's Moelis Advance Access Program will continue to be a feeder program for undergraduates at the University of Pennsylvania, alongside the newly launched the Wharton MBA Advance Access Program. The Moelis program is designated as a fellowship experience, and candidates are eligible for an annual $10,000 award. Advance Access students of both programs can access Wharton's community, career services and dedicated professional development, including mentoring and yearly retreats. The application deadline is April 1, 2020.
"Wharton will keep you connected – that's key to your career advancement," says Fortuna's Michel Belden, Wharton former Associate Director of Admissions. "It's pretty incredible to step out as a 21-year-old and have those assets at your fingertips. It takes a lot of pressure off as well."
4. Yale's Silver Scholars Program initially conceived for Yale undergraduates, but has since grown to recruit from an international talent pool. Silver Scholars is distinctive in that students are launched directly into the MBA upon graduation, spending year one immersed in the core curriculum before completing at least one full-time internship in their second year. Students later return students for a third year to finish their degree at Yale SOM. Applicants complete the same application as the full-time MBA class, and the round three deadline is April 14, 2020.
"Silver Scholars are fully integrated into the Yale SOM MBA class," says Yale SOM Managing Director of Admissions, Laurel Grodman. "Yet they benefit from special programming and career development support that is tailored to their unique point of entry into the program."
"The big advantage – especially if you're a planner – is that knowing what you'll be doing for the next four-plus years may allow you to pursue options than you otherwise may not have – such as working for a startup or in a nonprofit," says Hillis. "If I know I'm going to the GSB in two years, I might worry less about making money now and focus more on getting the right experience."
5. Darden Future Year Scholars Program candidates apply during the last year of their undergraduate studies, and those pursuing a fifth-year master's degree are also eligible. Admitted scholars are allotted a $15,000 annual scholarship, career support and mentorship, along with multiple opportunities to create a community via Darden's network. The application deadline for 2020 is yet to be confirmed.
"Knowing they have an offer from Darden in their back pocket, Future Year Scholars are free to explore different types of careers and further refine their passions, interests and goals," says UVA Darden's Taylor Fisher, Assistant Director of Admissions.
6. MIT Sloan MBA Early Admission, inaugurated in January 2019, is accessible to remarkable undergraduates globally although the program strives to boost MIT representation in its MBA program. As an enticement, current MIT students with a GPA of 4.25 and above can bypass the GMAT exam. Admitted students generally work for two to five years ahead of enrolling. The application deadline is April 6, 2020.
"That is the one caveat to this process where have made special accommodations for MIT students," says Sloan's Jennifer Barba in a video pitch earlier this year to prospective candidates. It's extraordinary incentive indeed, given that most applicants would opt for a root canal over sitting for the GMAT, although this also speaks to MIT's quant-heavy academics. And while other deferred enrollment programs require the same dizzying GMAT scores, notes Miller Complainville: "Taking the GMAT while in study mode is easier than taking it once you've been out of school!"
7. Similar to Stanford, Chicago Booth presents two choices for "early stage" talent: the Booth Scholars Program (deferral option) and the Chicago Business Fellows Program (part-time MBA option), which hones in on fast-track professionals with three years or fewer of work experience. Recently, the school opened its deferred program to non-University of Chicago applicants. Significantly, 55% of the 57 Booth Scholars in the 2019 class were female. This newly broadened program provides college seniors two to four years of full-time professional experience proceeding their MBA. The application deadline is April 2, 2020.
"There is great talent beyond our university, which is why we are opening this opportunity to students attending other colleges and universities," says Booth's deputy dean for MBA Programs, Stacey Kole.
For additional guidance ensuring your deferred enrollment MBA application stand out, take a look at our related article: MBA Deferred Admission for College Seniors: 3 Tips for a Standout Application.
Dr. Judith Silverman Hodara, EdD, is a co-founder and director at Fortuna Admissions and former Wharton acting head of admissions.