We offer a wealth of tips and strategies across a range of topics—from application advice on Harvard or INSEAD to acing the GMAT, writing essays, navigating MBA interviews and more.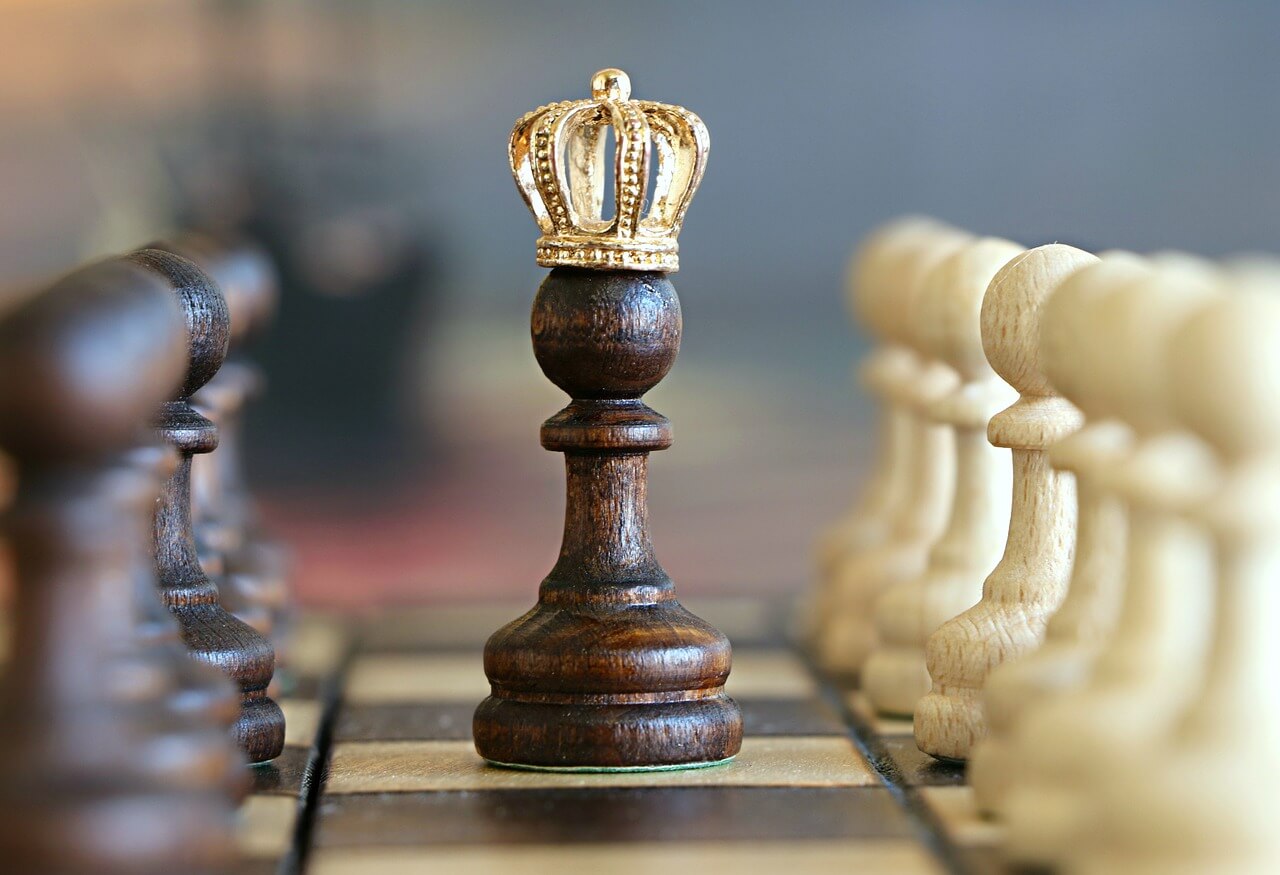 Sep. 27th, 2017
It's been a long time coming: The Wharton School of Business, perennially vying with HBS, Stanford GSB, and Chicago Booth for the top spot among US business schools, has vaulted to number one in the Forbes MBA rankings published earlier this week. This is the first time Wharton has claimed the top spot in the […]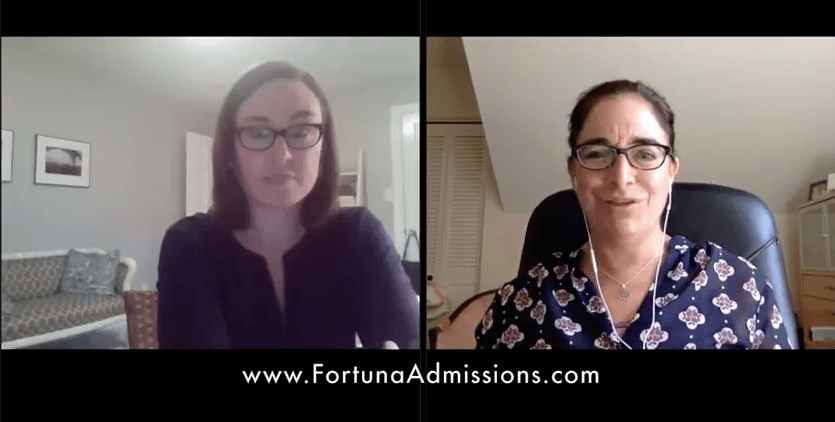 Sep. 27th, 2017
Some of you are now fully adjusted to your new class schedules, new locations and new lives as MBA students. But many are still getting acquainted with the new lifestyle you worked so hard to achieve. Whether it's learning how to balance school and family life, or if your challenge is simply trying to fit […]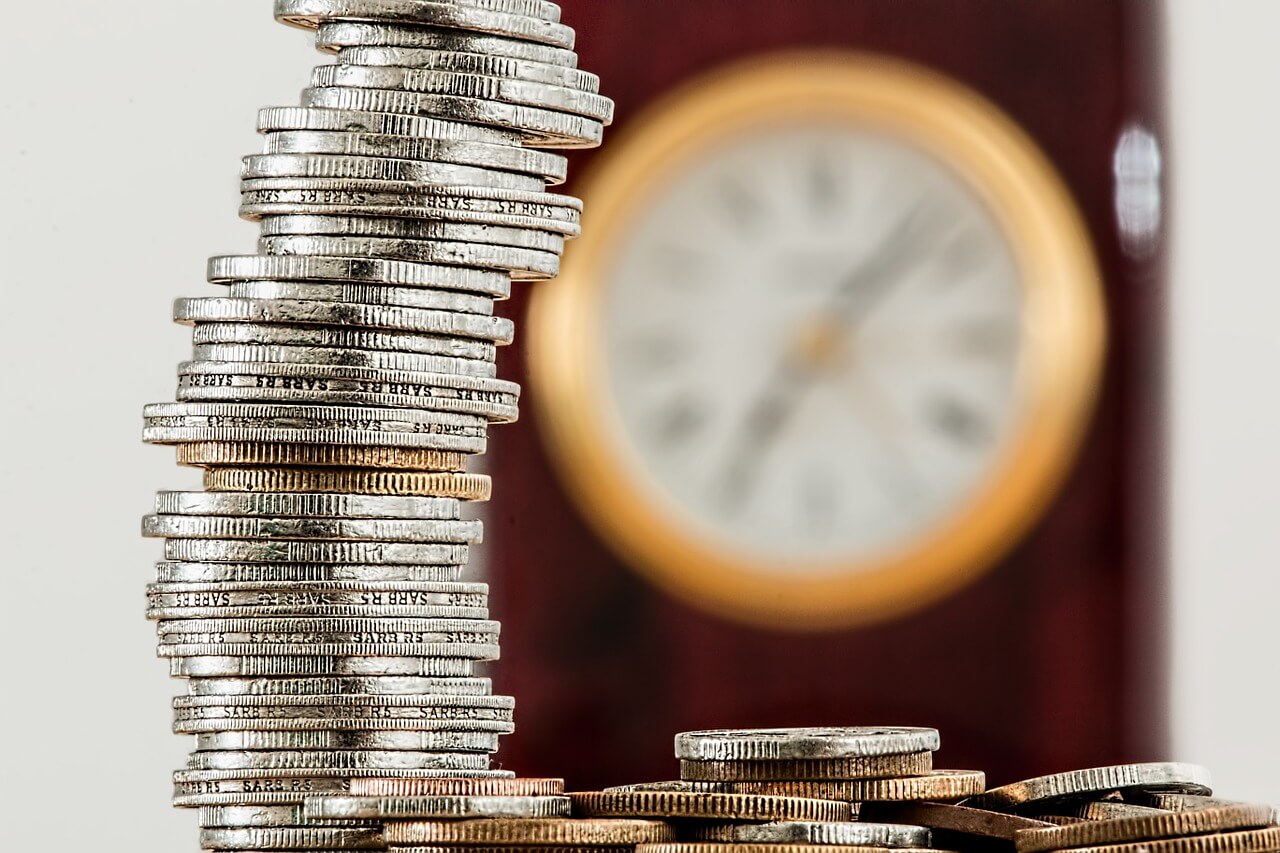 Sep. 26th, 2017
By: Shannon Vasconcelos, guest writer and Director of College Finance, College Coach If you're considering a post-MBA career in the public sector, you may have heard about the prospect of loan forgiveness. Enticing as this may sound, the hard truth is that most MBA recipients will, in fact, need to repay their student loans due […]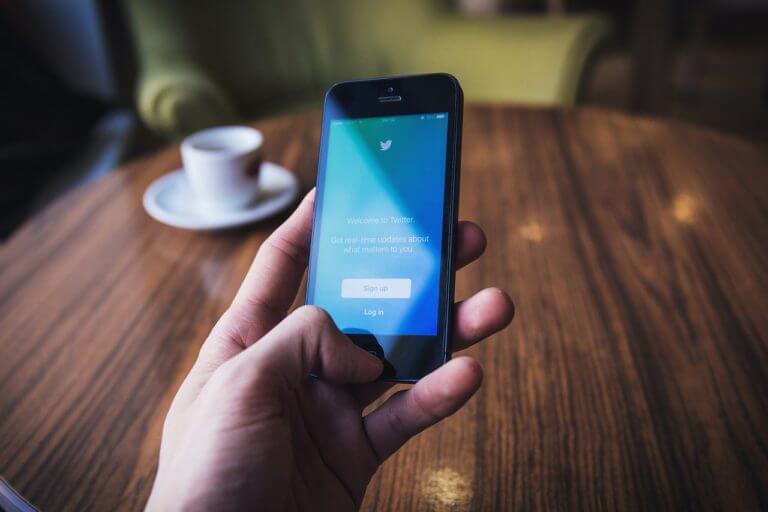 Jun. 9th, 2017
Like it or not, a projection of you lives online—even if you're not engaged with its active curation. Which is why business schools, just like job recruiters, examine your social media presence. They want confidence that your personal and professional identities are consistent with the profile presented in your resume and application. It means […]
Aug. 7th, 2016
Read Judith Silverman Hodara's (former Wharton Admissions Director) take on Wharton's new MBA essay question for the upcoming admissions cycle.
Feb. 23rd, 2016
The following is an edited transcript of a video interview between two of our Directors: Judith Hodara, former Wharton Director of Admissions and Caroline Diarte Edwards, former INSEAD Director of Admissions, and John Byrne from Poets and Quants. Watch the full video Question to both Judith and Caroline: Probably 80% of the applicant pool at […]
Jan. 30th, 2016
INSEAD's number one spot in the Financial Times' ranking has been a long time coming. In the 18 years that this ranking has been published, the top spot has been held only by Harvard, Stanford, Wharton and London Business School. So what is INSEAD doing so well?
Jan. 26th, 2016
The news that INSEAD has claimed the #1 spot in the FT Global MBA rankings will send shock waves from Boston to the Bay Area. This is the first time that the school has topped the FT ranking which Harvard, LBS, Wharton and Stanford have dominated since Della Bradshaw and her team first published in 1999. But the 2016 result is likely to generate more agitation than others, challenging as it does the dominance of 'HSW' dominance of the two-year program.
Dec. 15th, 2015
The annual Ranking of the MBA Rankings, which combines the results of all the rankings of the last 12 months by regions of the world, shows that once again the top places are held by seven business schools, the legendary M7.
Jun. 24th, 2015
Would your chances of gaining admission to a top MBA program be improved if you had a recommendation letter written by the President of the U.S.? Although it might seem like a good idea to have one of the most powerful leaders in the world write on your behalf, our team at Fortuna Admissions debated […]
MOST POPULAR POSTS