Chicago Booth Essays: Tips & Strategy
December 10, 2020 | by Krista McNamara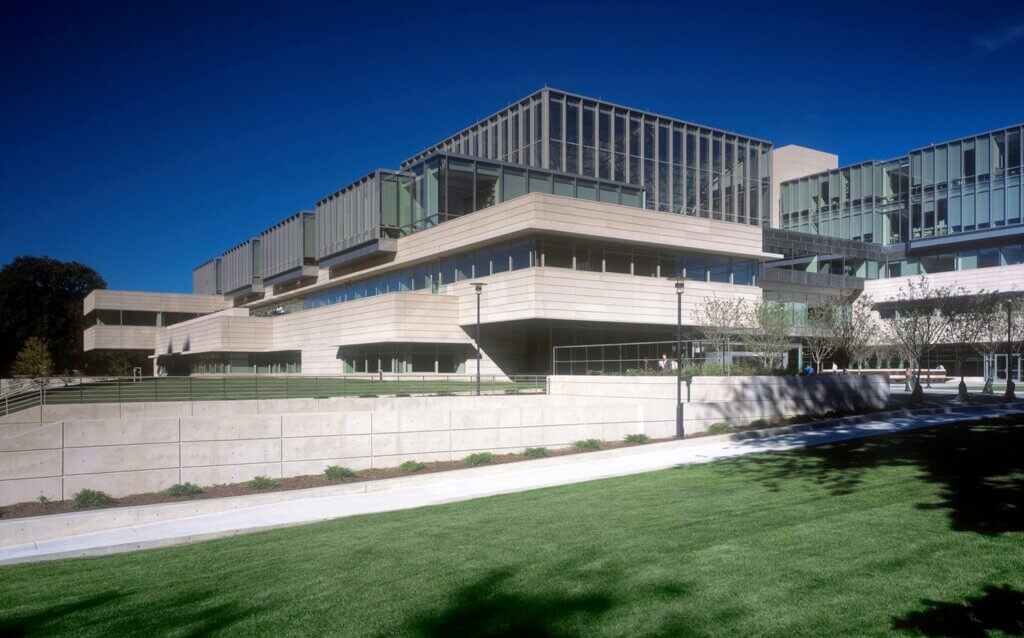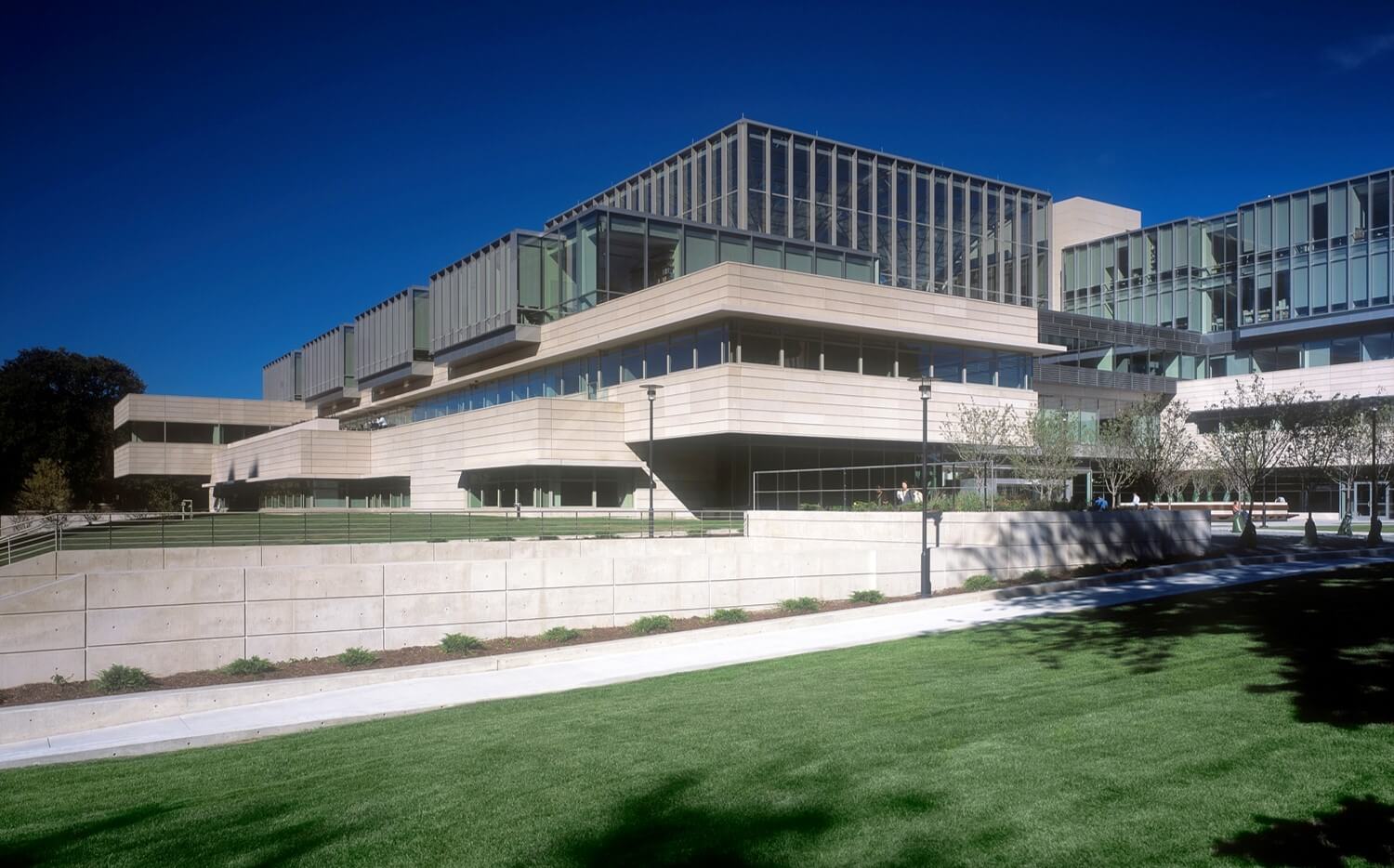 Every year, Chicago Booth receives thousands of applications from wunderkinds with consulting, finance, and accounting backgrounds (4,909 apps for the class of 2022).
Chicago Booth aims to create a well-rounded, diverse, and unique class, and is looking for individuals who like to challenge conventional wisdom. Given that most students enter the program from a business, economics, and engineering undergraduate background, the essays represent a valuable opportunity to distinguish yourself from other high achievers with similar profiles.
For the 2020-2021 application cycle, Booth replaced its second essay question and added a pre-interview video prompt. Read on for tips and advice on how to tackle Chicago Booth's MBA essay questions.
Essay #1. How will the Booth MBA help you achieve your immediate and long-term post-MBA career goals? (250 word minimum)
Booth's first question cuts to the chase, asking you to connect your compelling and coherent career vision to how the Booth MBA – in particular – positions you to achieve your greatest aspirations. It's a version of an old favorite, 'Why an MBA and why this school' – and significant self-reflection is key to delivering an essay that's both persuasive and sincere. Your ability to articulate clear goals – even if they evolve throughout the MBA journey – show the Admissions Committee your confidence and maturity.
It also requires a deep understanding of Booth's values, culture and what makes it special. Without a nuanced appreciation of its unique community and program offerings – gained by thorough research, thoughtful networking and, whenever possible, a visit to campus – the admissions committee may not see you as a good fit. Acknowledging the specific things that stand out about the school and why they are important to you is key.
Booth is really looking to learn about what skills you have gained in your career thus far and how those will propel you into your MBA program. What specifically about Booth stands out to you? Professors? Classes? Student Organizations? Using your newly minted Booth MBA degree, what are your short and long-term career goals? The important thing here is to clearly identify your long-term goal and describe how your short-term goal will help get you there. You want to create a cohesive story so Booth understands where you've been, where you're going, and how they fit into your story.
What is it you want to do and how is Booth going to get you there? For a question like this, the why behind the goal is as important as the goals themselves.
My Fortuna colleague Bill Kooser, former Chicago Booth Associate Dean, offers this perspective: "I also like to make sure that candidates think of their long term goal in terms of impact – personal, organizational and social/community wide – not just in terms of a position or role. Why is this goal important to you? What led you to it?"
Essay #2. An MBA is as much about personal growth as it is about professional development. In addition to sharing your experience and goals in terms of career, we'd like to learn more about you outside of the office. Use this opportunity to tell us something about who you are. (250-word minimum)

The second question is an appeal to share something much more personal, beyond your professional achievements, test scores and transcripts. This essay is new this year, and Booth is mining for a glimpse of who you are above and beyond a shimmering track record of excellence. Booth admissions can glean your professional journey and goals from your resume, letters, and first essay. Now, in this essay, they are looking to find out about what motivates you outside the workplace.
Think of it this way: Similar to Wharton's MBA essay pairing, the first Booth question wants to know what you'll get out of Booth, while the second asks what Booth and its community stands to get out of you. However, it's not quite as direct as Wharton's question. Booth has always been the home of "interesting" students with wide and varied interests. This question seeks to learn what makes you "you" and how that has led to the decisions you've made and the directions you've chosen.
Booth recognizes that we are not linear people and both our work and personal lives inform who we are. Try to focus on an overall theme in your personal life and how that has led to your pursuit of extracurricular activities. Perhaps you had a unique upbringing? Or you have volunteered at a particular organization with a mission that resonates with you? These stories will help color in the areas of your application and help the admissions committee understand who you are and what makes you tick.
"This is a chance to talk about something that is of real importance to you. It should not only provide an insight into what motivates or interests you, but make the admissions committee say 'wow' or 'interesting!'" says Bill. "The first essay is designed to assess whether you have a well thought out career plan and have a solid sense of what Booth is and does, but it doesn't provide a lot of opportunity for you to showcase how you are different from other candidates. Essay 2 is your chance to make the admissions committee want to know you better. "
It can be tricky to know where to start, or intimidating if you think that your story isn't unique. Start by reflecting on milestones and moments that defined your personal journey and get introspective about what might set you apart from others – even if it doesn't seem relevant at first.
"You should also think about what gets you most excited, where you spend your time, or what you talk about when you aren't talking about work. Travel, hobbies, sports? The latest episode of the Queen's Gambit? Why are those things important to you? How did you get involved?" prompts Bill. "Booth isn't looking for anything in particular here – they really do want to get to know you. Therefore, if it's important to you, it will be a relevant topic for your essay. It's a chance for your personality to shine through and demonstrate that you would be a great addition to what is sure to be an accomplished, diverse, and occasionally quirky class."
To put a fine point on Bill's comments, don't try to anticipate and respond with what you think the Admissions Committee wants to hear. Be yourself and show your enthusiasm – authenticity is essential.
7 Tips to Get Started with Your Booth Essays:
Get introspective.
Link future goals with past experiences and explore all facets of the business school experience.
Understand Booth's culture and vocabulary as well as the programs, faculty, and experiences that are particularly relevant and interesting to you.
Convey what you bring to Booth and its community.
Tap into your passion and share your enthusiasm.
Remember that in both essays, you are telling a story. It needs to capture the interest of the committee and keep them engaged. Essay editing and polishing are critical.
"Booth looks for candidates that know what they want and will make the most of their two years there," says Fortuna's Julie Ferguson, former Chicago Booth Senior Associate Director of Admissions. "The essays give applicants the opportunity to show that they've thought through this major life step, and that Booth is the perfect place for them."
For more essay advice for Chicago Booth and other schools on your target list, view the MBA Admissions Essay Masterclass video, below. 
Want more advice on Chicago Booth?
View insights from Fortuna's Bill Kooser, former Associate Dean of Chicago Booth, on responding to Booth's new pre-interview video question.
---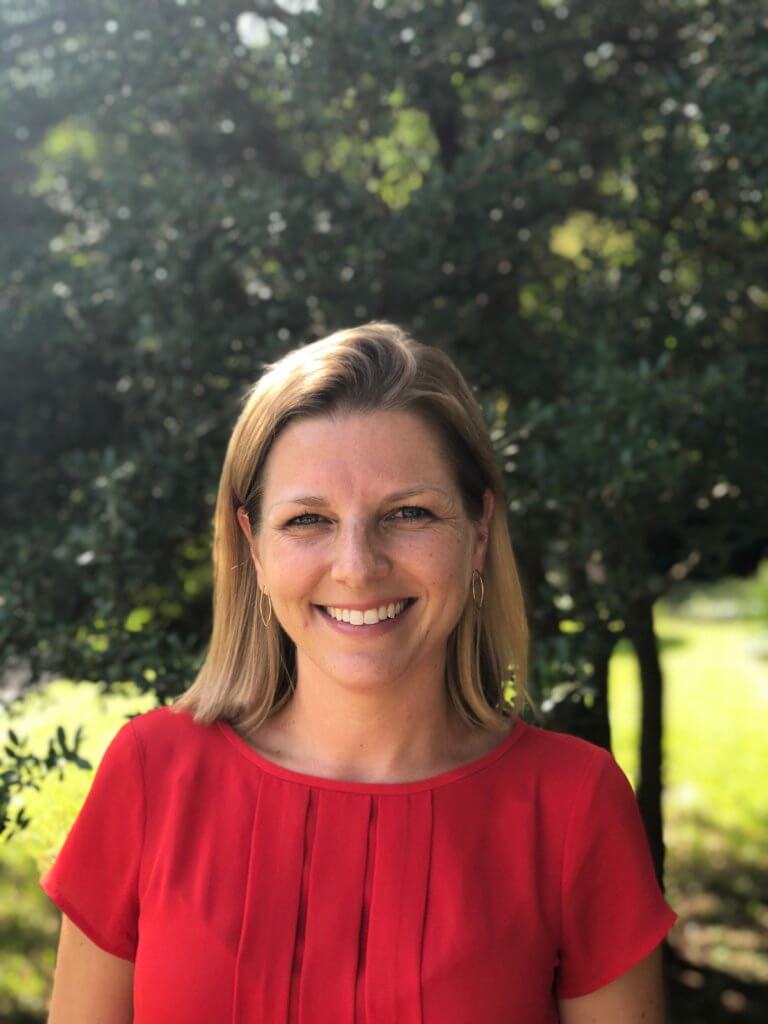 Krista McNamara is an Expert Coach at MBA admission consulting firm Fortuna Admissions and former Assistant Director of Admissions at the University of Chicago's Booth School of Business. Fortuna is composed of former admissions directors and business school insiders from 16 of the top 20 business schools.