We offer a wealth of tips and strategies across a range of topics—from application advice on Harvard or INSEAD to acing the GMAT, writing essays, navigating MBA interviews and more.
Aug. 7th, 2016
Read Judith Silverman Hodara's (former Wharton Admissions Director) take on Wharton's new MBA essay question for the upcoming admissions cycle.
Jul. 26th, 2016
INSEAD'S MBA Program recently announced some changes to the admissions process for the September 2017 and beyond, adding a new video component asking 4 questions and dropping 1 essay on cultural diversity.
May. 27th, 2016
Fortuna Admissions' 10 B-School Insider Tips for Booth, Columbia, Harvard, INSEAD, Kellogg, LBS, MIT Sloan, NYU Stern, Stanford GSB and Wharton.
May. 19th, 2016
The following is adapted from our original article, Global Experience: What Schools Want in Poets and Quants.   More and more MBA programs are emphasizing the value of international experience in applicant profiles. Extensive international experience can help their application stand out to any business school, from M7 to the top programs in Europe and […]
May. 4th, 2016
Matt Symonds is a Director of Fortuna Admissions and regular contributor to Forbes. The following is adapted from his original article posted March 31, 2016. The coaches at Fortuna have put together some MBA application advice, based on years of insider experience working in the admissions offices of the world's top business schools. As the […]
Apr. 29th, 2016
Matt Symonds is a Director of Fortuna Admissions and regular contributor to Forbes. The following is adapted from his original article posted March 31, 2016. The coaches at Fortuna have put together some MBA application advice, based on years of insider experience working in the admissions offices of the world's top business schools. As the […]
Apr. 22nd, 2016
Matt Symonds is a Director of Fortuna Admissions and regular contributor to Forbes. The following is adapted from his original article posted March 31, 2016 Fortune may favor the brave, but when applying to business school it is careful planning and meaningful self-reflection that win the day. With round-one deadlines for the world's top MBA […]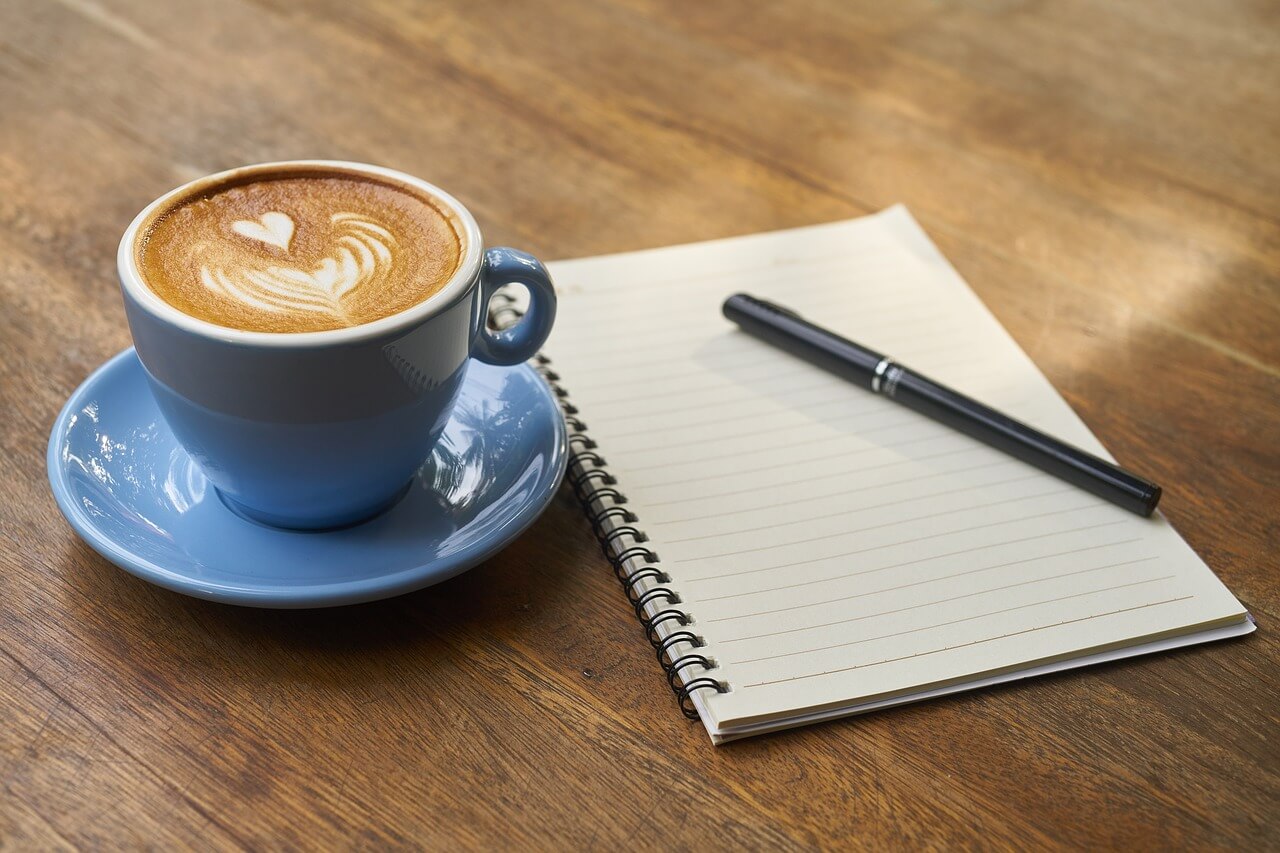 Mar. 17th, 2016
Matt Symonds is a Director of Fortuna Admissions and regular contributor to Forbes. The following is adapted from his original article posted March 8, 2016. Can you still secure a place in one of the world's best full-time MBAs when you are over 30? It is true that the top business schools focus on 20-somethings. […]
Mar. 11th, 2016
If your business school applications so far this season have been unsuccessful, there's no need to feel pessimistic about your MBA options for this year. Just because you haven't made the cut for September entry options doesn't mean you're out of the game. Consider, instead, a January entry MBA program, for which the admissions season […]
Feb. 23rd, 2016
The following is an edited transcript of a video interview between two of our Directors: Judith Hodara, former Wharton Director of Admissions and Caroline Diarte Edwards, former INSEAD Director of Admissions, and John Byrne from Poets and Quants. Watch the full video Question to both Judith and Caroline: Probably 80% of the applicant pool at […]