MBA Interview Strategy for
HBS, Stanford GSB & Wharton
Wednesday Oct 14th @ 12:30 ET
The venerated trinity of business schools – HBS, Stanford GSB & Wharton – have notoriously distinctive interview formats. While HBS runs the interview like a 30-minute case discussion, the GSB skews towards behavioral questions and Wharton throws you into a dynamic team based discussion. Then there's the added complexity of making a personal connection in a virtual format this year. Learn more about what to expect, how to prepare for the various interview styles, and tips for making the best possible impression on video.
Host: Fortuna Admissions Director Matt Symonds, business education industry expert & columnist for Forbes, The Economist, BusinessWeek, the BBC
Speakers: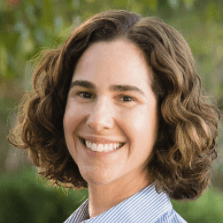 Michel Belden, former Wharton Associate Director of Admissions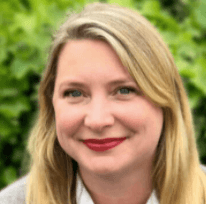 Malvina Miller Complainville, former HBS Assistant Director of Career Services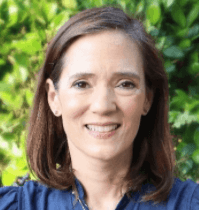 Rachel Erickson Hee, Stanford GSB alum & former GSB interviewer
Specialized Masters Programs: Admissions Insights & Strategy
Wednesday, Oct 28th noon ET
Demand for specialized masters programs, like the Masters in Management (MiM), are on the rise, and have become increasingly popular over the last few years as more and more individuals seek to increase their competitive advantage on the heels of their undergraduate degree. Designed for younger candidates with little to no work experience, the MiM is a catalyst for a career in business – as opposed to the MBA, which is traditionally designed for those with 3+ years of work experience. Find out what these programs are looking for and how to position your application for success.
Host: Fortuna Admissions Director Matt Symonds, business education industry expert & columnist for Forbes, The Economist, BusinessWeek, the BBC
Speakers:

Emma Bond, former London Business School Senior Manager of Admissions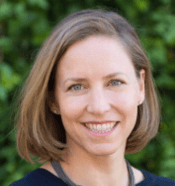 Lisa Bevill, former IE Director of Admissions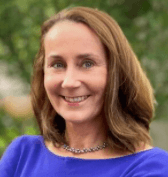 Julia Brady, former Kellogg Managing Director and Senior Associate Dean of UChicago